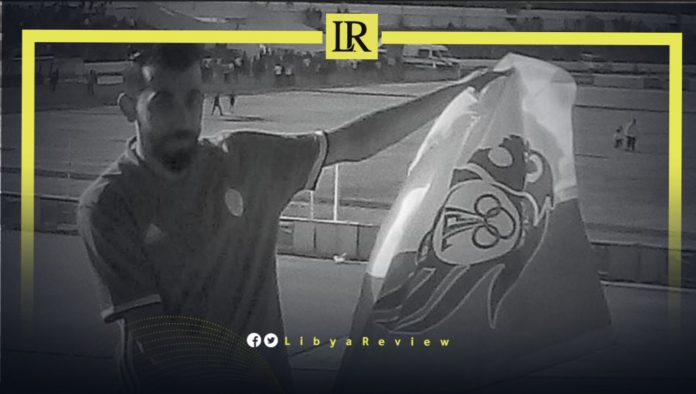 On Tuesday, unidentified gunmen shot dead a police officer, Osama Chahoub and set his patrol car on fire, according to well-informed sources.
The sources added that the policeman was found dead on the third ring road in the Ghout Al-Shaal area of Tripoli, with 3 bullet wounds.
The perpetrators have not been identified, and investigations are still ongoing. No group has yet claimed responsibility for the attack.
Libya continues to suffer from extrajudicial killings forced disappearances, rape, and kidnappings by armed groups.
Libya ranked 20th among the most insecure countries, according to the Numbeo Crime Index. The war-torn country received a high rating of 62.00.
Tripoli ranked 50th globally in the Crime Index's classification for cities, the second-highest in the Arab world, after Damascus was given first place.
It was given a rating of 64.27, due to high levels of crime and insecurity.
The eastern-based Libyan National Army (LNA) accuses Turkey of sending mercenaries to western Libya. The Syrian Observatory for Human Rights (SOHR) claimed that Ankara has transferred more than 18,000 mercenaries from Syria to western Libya.
The Crime Prevalence Index aims to assess the general level of crime in 135 countries around the world. The crime index is based on several criteria; such as murder, robbery, and rape.
In September, the body of a military field commander was found shot dead in his car in the Janzour area, west of Tripoli.
The man was identified as Tariq Mahmoud Qalia, a member of the Burkan Al-Ghadab (Volcano of Rage) operation, who participated in the armed conflict between the Government of National Accord (GNA), and the LNA.
Sources from the region said Qalia was with friends in Janzour, the day before they lost contact with him late at night.