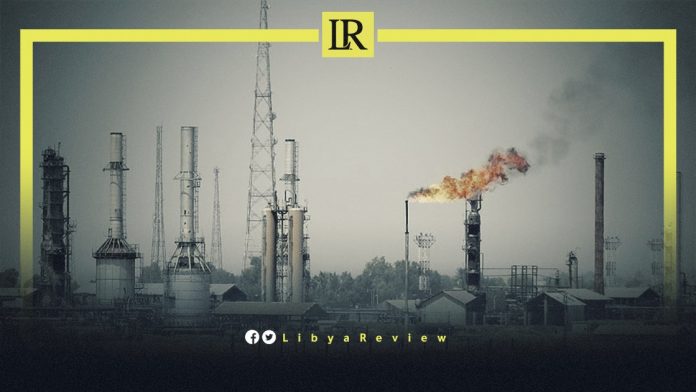 On Wednesday, the Libyan Ministry of Oil and Gas welcomed the resumption of operations at oil fields and ports. It called for the sector to be "neutral, away from the circle of political strife, and to put the interest of the State above all considerations."
In a statement, the ministry added that the process of resuming production will have a positive impact on the Libyan economy, and the sector's infrastructure.
The ministry noted that "those who closed the oil fields and ports were the ones who gave permission to open," according to a video statement to members of the Crescent Petroleum Bloc.
On Tuesday evening, Libyan Prime Minister-designate, Fathi Bashagha announced the reopening of all oil fields and ports. This came after efforts by the Libyan Parliament and his government to end the oil blockade.
In a statement, he said that the decision came after the Oil Crescent Bloc agreed to lift the blockade on oil facilities. The statement indicated that the bloc's decision came upon instructions of Parliament Speaker, Ageela Saleh.
Saleh informed the US Ambassador to Libya, Richard Norland, on Sunday that "the oil fields will be opened after a mechanism for equitably distributing revenues to all regions is set up."
"Saleh confirmed that he will work to resolve the crisis," the Libyan Parliament said in a statement.