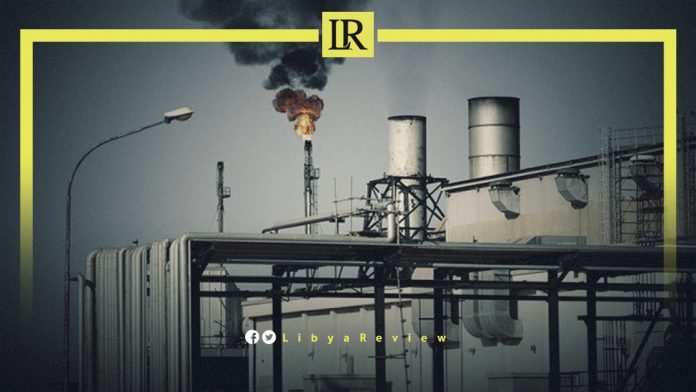 Egypt's Arab Industrialization Company will participate in the rehabilitation of Libyan factories, said Eng. Diaa Abdel-Fatah, Head of the company's marketing sector.
This is a state-owned company under the management of the Egyptian Army. Abdel-Fatah added that Libyan factories that have been suspended for a while will be restored.
He explained that Egyptian companies will participate in the reconstruction of Libya in various sectors. As well as adding that 47 private Egyptian companies have participated in the Libya Reconstruction Forum in Benghazi.
The official explained that participation in the reconstruction of Libya is based on the directives of President Abdel-Fatah El-Sisi, as "Libya represents the strategic depth of Egypt's western borders."
He also praised the distinguished relations between Libya and Egypt.
On Monday, Libya's second-largest city, Benghazi, hosted an international forum for the reconstruction of the war-torn country. Several major companies from Egypt participated in the event, both private and state-owned. The exhibition of the "Libya International Forum for Urban Partners" will continue until 27 May.
The exhibition was inaugurated by Lieutenant-General Abdel-Moneim Al-Terras, President of the Arab Organization for Industrialisation, affiliated with the Egyptian Army.
Ashraf Abdel-Rahim, Executive Director of the Forum stressed that this "represents an opportunity to benefit from the Egyptian expertise in infrastructure, development, and reconstruction projects."
He added that skilled Egyptian workers will participate in the reconstruction of the country. As well as noting that the reconstruction would require thousands of tons of Egyptian construction materials such as rebar, cement, bricks, and others.
He recalled the statements of the Libyan Economy Minister, Osama Al-Ghuwail, who visited Egypt last September. "The Libyan Minister said the bill of Libya's reconstruction is estimated at $111 billion, and Egyptian companies will get the lion share of 70%, which equals $77.7 billion," Abdel-Rahim said.
According to the estimates of the Cairo Chamber of Commerce, Libya's reconstruction will provide job opportunities for about three million Egyptians over the next three years.