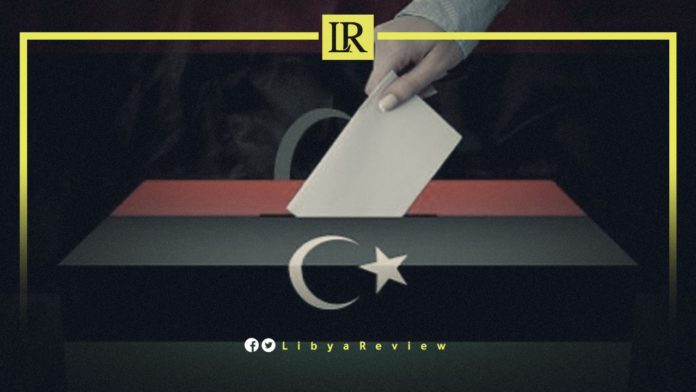 On Tuesday, Member of Libya's High Council of State (HCS), Ahmed Lanqi said that the failure to unify Libya's military and security institutions has prevented elections from being held at the present time.
In press statements, Lanqi explained that the "unification of the security and military institutions is a strong guarantor of holding legislative elections, simultaneously with transparent and fair Presidential elections."
He stressed that organising the elections also depends on the constitutional basis on which they will be held. He added that this is what Libya is lacking today, despite the ongoing progress being made in the Cairo meetings.
On Monday, United Nations Secretary-General, Antonio Guterres urged the Libyan parties to resume the electoral process that was halted in December. He stated that the elections are now "more essential than ever."
"It is the responsibility of Libyan institutions and political officials to resume the electoral process as soon as possible. For the benefit of more than 2.8 million registered Libyan voters, who were looking forward to the polls on 24 December 2021, in a Presidential election that did not take place," Guterres said in a report submitted to the Security Council and published by the AFP.
The UN Chief confirmed that the ceasefire agreement signed in October 2020 is still holding. Meanwhile, he urged all parties to refrain from any unilateral actions that would exacerbate existing divisions, trigger conflicts, or threaten the "significant and hard-won" progress achieved in the past two years towards stability and unity.
Guterres stressed that the Libyans must commit themselves unequivocally to holding free, fair, inclusive, and credible Presidential and Parliamentary elections, based on an agreed constitutional and legal framework.
He said the Libyans should avoid causing disturbances in the oil sector, and ensure that all government employees are paid on time and fairly.