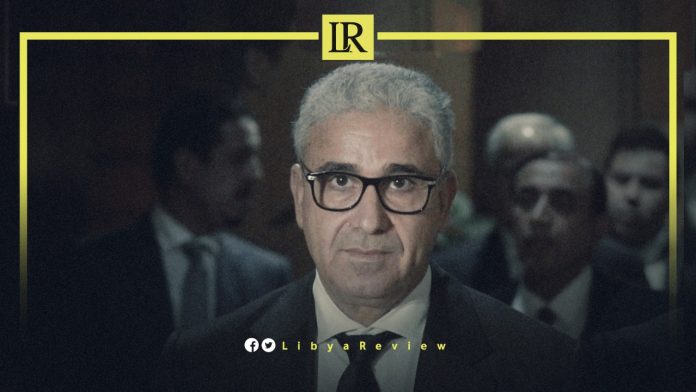 Libyan Parliament Speaker, Ageela Saleh called on the new government led by Prime Minister Fathi Bashagha to attend a session in the coastal city of Sirte on Tuesday.
The Libyan Administrative Control and Anti-Corruption Bodies, the Audit Bureau, the Board of Directors of the National Oil Corporation (NOC), the Central Bank of Libya (CBL), the Minister of Planning and Finance, and the Parliament's Finance and Planning Committee were also invited to attend the session.
Saleh stressed the importance of attending, and adhering to the specified place and time, according to a statement issued on Thursday.
Last week, Bashagha announced that his government would begin working from Libyan city Sirte.
In a speech delivered after the 18 May events in Tripoli, he explained that his government would like to "exercise its duties from the Libyan capital, Tripoli, without shedding a single drop of blood. If there is a possibility of that happening, it will then exercise its duties from the city of Sirte."
"Sirte is located in the center of Libya and links the east of the country to the west and south. It also does not have any tensions or hostilities with other cities. We do blame ourselves for having entered Tripoli. I had said that I would not enter the Libyan capital unless conditions were 100% favourable," Bashagha said in an interview with the Associated Press on Wednesday.
The PM-designate said he doubts his rival Abdel-Hamid Dbaiba can unite the country, and organize orderly elections. He also claimed that Dbaiba does not command enough loyalty outside of the capital. "He will only be able to hold them in Tripoli."
He concluded that his own government is looking to hold nationwide elections within 14 months.