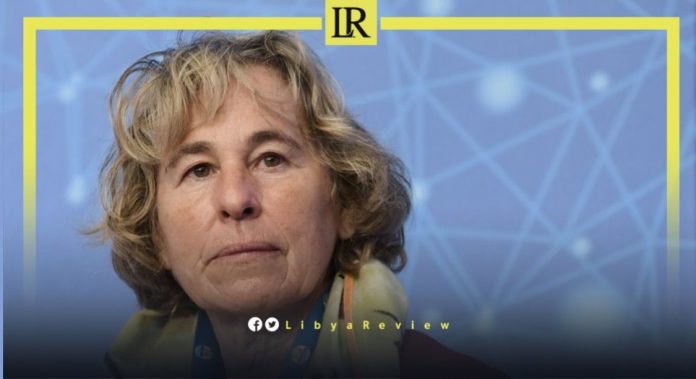 Italian Senate President, Stefania Craxi stressed that the government should not ignore the Treaty of Friendship and Cooperation signed by Silvio Berlusconi, the former Italian Prime Minister, with Libya.
Craxi said Italy should never have underestimated the treaty. She added that it was stated that "if there is an attack, we would have to go to war on the side of Libya, but we did the opposite."
"With prompting from the French and the Americans, we did something that weakened our credibility in the Arab world. Moreover, one thing was fatal because that treaty was in the interest of this country," Craxi added.
Days ago, the Mayor of Derna, Abdel-Moneim Al-Ghaithi, held a meeting with the Italian Consul in Benghazi, Carlo Batori. They discussed bilateral relations, and "long-term political and economic cooperation that would support institutional and service reform programs, in various fields."
The meeting also discussed reconstruction, and the revitalisation of economic programs for both the public and private sectors. They mentioned stimulating internal and external investments to reach sustainable development, which will positively and directly affect the lives of the citizens.
Batori's visit to Derna came at the invitation of the city's Chamber of Industry, Commerce, and Agriculture. His visit included an inspection tour of a number of sites, including the old city.