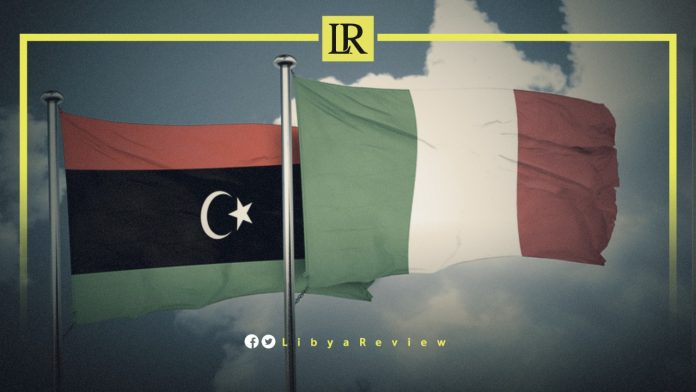 Claudia Gazzini, the International Crisis Group's Consulting Senior Analyst for Libya described the rivalry between Fathi Bashagha and Abdel-Hamid Dbaiba as a "legitimacy dispute", with "both governments claiming to be legitimate."
In an interview with the Associated Press, Gazzini added that she "does not believe that either side will be able to hold elections this year."
She expressed doubts that the United Nations' attempts to get the Libyan parties to reach a constitutional consensus on the elections will make any progress.
In turn, Libya researcher, Jalel Harchaoui predicted that Bashagha could make another attempt at seizing Tripoli, "or at least try to mobilise more support in the region," confirming that such a scenario "is entirely possible."
Libya is witnessing a power struggle between Dbaiba and Bashagha, in which oil is being used as a tool in the struggle for power. A group of protesters closed several vital oil facilities, including the country's largest oil field in the south.
Spokesman for the Commander-in-Chief of the Libyan National Army (LNA), Maj. Gen. Ahmed Al-Mismari said that terrorist organizations in Libya "obtain their funds through human trafficking and illegal immigration."
During an interview with Sky News Arabia, Al-Mismari said the Dbaiba had, "allocated sums of money for terrorist militias."
He confirmed that there was a link between the IS members in Libya, with those in the Sinai in Egypt. He pointed out that IS is also trying to spread in the border areas with Chad and Niger, and that LNA operations against terrorist organisations on the Chadian borders are ongoing.
Al-Mismari said that the LNA carried out extensive combing operations to secure the southern border with Chad.
He pointed out that the geographical terrain in the southwest is difficult to maintain, given the porous borders. As well as adding that military units are present in Qatrun and Murzuq, and are securing the borders.