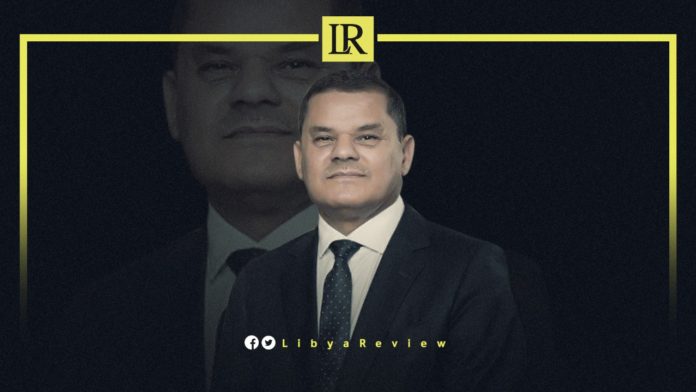 Spokesman of the Libyan Parliament, Abdullah Blaiheg stated that they have requested Libya's regulatory bodies to present a report on the spending of the Government of National Unity (GNU) to date.
"The Parliament also addressed the supervisory bodies to urgently submit detailed reports to the committee on its follow-up to the disbursement of public money, since the beginning of the GNU's mandate," he said.
They also asked for a report on the work of the Central Bank of Libya (CBL).
Bkaiheg added that this came during the last meeting that was held by the Parliament. "The meeting concluded by addressing the High National Elections Commission (HNEC) to urgently submit a report regarding the measures it has taken to remove obstacles to holding the elections, after they could not be held on 24 December 2021."
"The report should also include what is required of the various authorities for holding the Libya Presidential and Parliamentary elections, Blaiheg noted.
On Saturday, the Libyan Parliament called on the Head of the Administrative Control Authority, the Head of the Audit Bureau, the two boards of directors of the CBL and the National Oil Corporation (NOC), the legal representative of the Anti-Corruption Commission and the Minister of Planning and Finance in the government designated by Parliament, to attend a meeting scheduled for Tuesday in Sirte.
The meeting will be devoted to discussing the conclusions of the meeting held last Tuesday, and discussing the statements by House Speaker, Ageela Saleh.