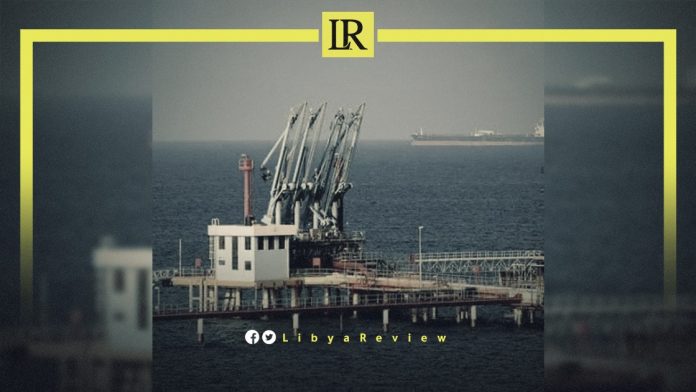 Libyan protesters announced the closure of the Sidra oil port, located in the East of the country, as well as the cessation of export operations from it. It announced its closure until power is handed over to the Fathi Bashaga government and a fair distribution of wealth is guaranteed.
This came in a video statement issued by the residents of the Gulf of Sidra municipality, on Thursday. They stressed that they would stop oil production in their region, in protest against the suffering and marginalisation they are exposed to.
The step to close this large oil port deepens the oil crisis in the country. It stopped most of its production and damaged its exports about two months ago, due to the political division and the power struggle.
In April, tribal leaders in the East and South of the country closed major oil fields and ports, in protest against the refusal of the outgoing Prime Minister of the Government of National Unity (GNU) to hand over power to the Parliament-approved government.
The closure of oil fields caused a decline in production by about 600,000 barrels per day, and daily financial losses estimated by the Ministry of Oil at about $60 million.
Oil production has faced a wave of forced closures of a number of oil facilities. This prompted the National Oil Corporation (NOC) to declare "force majeure" and suspend the work of two important ports in the East, while continuing to close six fields in the South and East of the country.
Aoun believes that the oil sector has been affected by the political division. He stressed that those behind these closures are "protesters demanding development and a fair distribution of oil revenues."