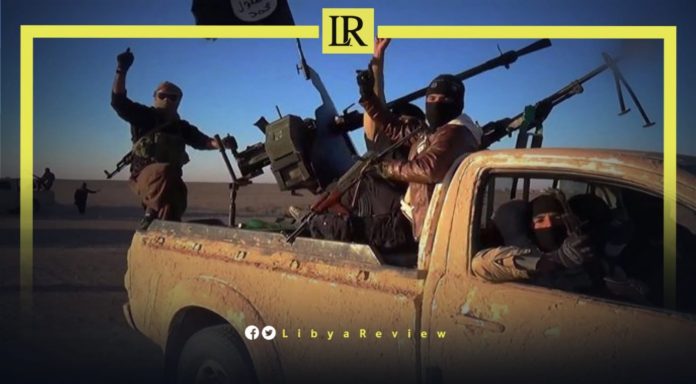 Libya is set to repatriate a new batch of IS family members, according to reports issued by human rights organizations on Wednesday.
Libya repatriated many IS-linked women and children, who had been languishing in Libyan prisons in 2020 and 2021.
Head of the Tunisian Observatory for Human Rights, Mustafa Abdel-Kabir confirmed that the Libyan judiciary will hold a session regarding the matter. He stressed that the Libyan authorities intend to repatriate all families, except those under investigation by Libyan courts.
In 2021, Tunisia repatriated ten women, along with 14 of their children who were going under rehabilitation in Libya.
About 200 children and 100 Tunisian women are being held in Libya, Syria, and Iraq without charge for the last three years. This is according to Tunisia's Ministry of Women and Children, said Human Rights Watch in December 2018. Many of the children were age 6 or younger.
Most of the children have been living in squalid camps in northeast Syria with shortages of food, clothing, and medicine, or in overcrowded prison cells. An April 2018 report on Libya by the UN High Commission for Human Rights described Mitiga prison in Tripoli and Al-Jawiyyah prison in Misrata as "facilities notorious for endemic torture and other human rights violations or abuses, including against women and children." However, that report did not specifically mention conditions for family members of IS suspects.
Authorities in northeast Syria and Libya have asked home countries to take back the family members. A Kurdish-led coalition controlling the camps and prisons in Syria has made no moves to prosecute non-Syrian IS suspects or their family members.