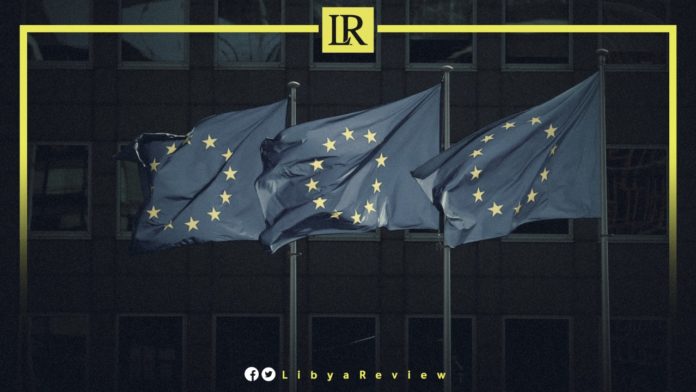 The European Union's Ambassador to Libya, Jose Sabadell affirmed the continued support for Libya's stability. Sabadell met with the Deputy Head of Libya's Presidential Council (PC), Musa Al-Koni in Tripoli. The meeting discussed the National Reconciliation Project proposed by the PC, and the holding of elections.
Al-Koni stressed that the elections and national reconciliation "are the most important files in the work of the Presidential Council, at the present time."
On 9 June, the PC announced the imminent launch of the comprehensive National Reconciliation Project. This is its main objective, as assigned by the Libyan Political Dialogue Forum (LPDF). The announcement was made during a meeting between PC Deputy Head, Abdullah Lafi and Paul Soler, the Special Envoy of French President, Emmanuel Macron.
Al-Lafi said the project will be launched in Tripoli on Thursday, 23 June. He stressed that this "will address all important issues to end the transitional stages in the country, and reach the stage of permanent stability. It is a national project owned by the Libyan people, and it is free from all restrictions and directives."
On 5 April 2021, the Presidential Council officially announced the inauguration of a High Commission for Libyan National Reconciliation. The project has yet to be implemented.