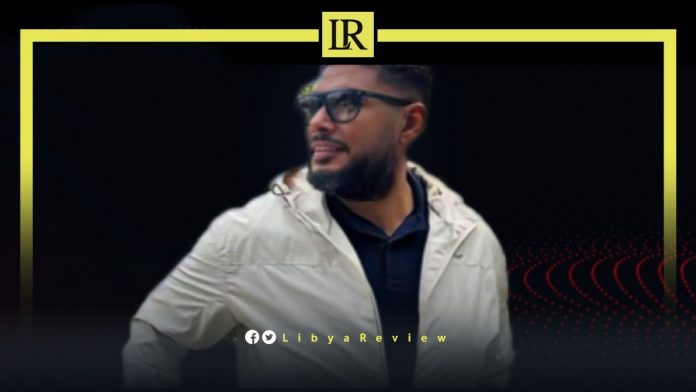 Gunmen have kidnapped Egyptian businessman, Suhaib Fekri days ago in Tripoli, taking him to an unknown destination, his family confirmed
The family told Libya's Al-Marsad news that they "searched police stations, battalions, security agencies, and prosecutors in Tripoli, and did not find any evidence of his arrest. Therefore he was kidnapped."
The family appealed to Egyptian President Abdel-Fatah El-Sisi to intervene, and help release him.
The family also appealed to all security, military, and judicial authorities in Tripoli to investigate his disappearance. As well as to the Attorney General, Al-Siddiq Al-Sour to intervene and help release him.
Fekri and his family have been working in Libya since the seventies. He owns a private advertising company called "North Africa Advertising".
Notably, Libya ranked 20th among the insecure countries, according to the Numbeo Crime Index. The war-torn country was rated 62.00 in the crime index, a high rating.
Tripoli ranked 50th in the world, in the Crime Index classification for cities, and the second in the Arab world, with Damascus coming first. Tripoli received 64.27 degrees on the crime index, a high crime level.
The Crime Prevalence Index aims to assess the general level of crime in 135 countries around the world. The crime index is based on several criteria; such as murder, robbery, and rape.
The United Nations Support Mission in Libya (UNSMIL) said it has documented a number of cases of illegal arrests and detention, enforced disappearances, torture, and extrajudicial killings of civilians, officials, journalists, civil society members and human rights activists in Tripoli during the past year.
"Under international human rights law, no one may be arbitrarily arrested or detained. Torture, enforced disappearances, and extrajudicial killings are strictly prohibited, as are abductions and kidnappings," UNSMIL has said.