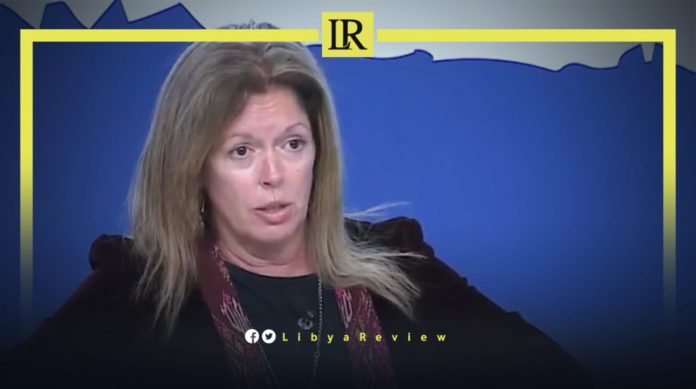 Member of the Libyan Parliament, Suleiman Al-Faqih accused the UN mission in Libya (UNSMIL) of "trying to impose its will on the Libyan people and rejecting a Libyan-led solution."
Al-Faqih said that UNSMIL was the one who used the 22 June date to "manipulate the situation", as it set the time period for the roadmap at 18 months.
He added that the election date set by the mission on 24 December last year, "was the real time for the Government of National Unity (GNU) led by Abdel-Hamid Dbaiba to accomplish its mission, but it failed to do so."
"After the failure of the Dbaiba government to hold elections, it became necessary to search for an alternative. This is what the Parliament and the High Council of State (HCS) did" he explained.
"They approved a new government led by Fathi Bashagha, but UNSMIL was not satisfied with the Libyan-led solution, and wanted to intervene and impose its will on the Libyan people," he added.
On 10 February, the Speaker of the Libyan Parliament, Ageela Saleh announced the unanimous appointment of Bashagha as the new Prime Minister. But Dbaiba warned that the appointment of a new interim government could lead to war and chaos in the country. He renewed his pledge to only hand power over to an elected government.
The UN adviser to Libya, Stephanie Williams announced the end of the last round of electoral law talks on Monday. She noted that "differences remained regarding the measures organizing the transitional phase leading to the elections."
The GNU's term expired this month, but the UN insists that Dbaiba remain in office until elections are held.