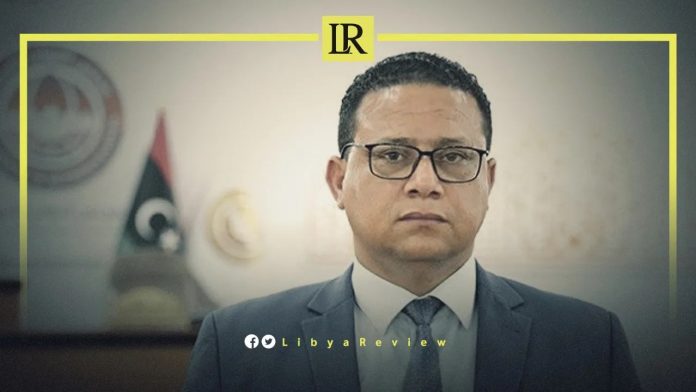 The Libyan Parliament's Spokesman, Abdullah Blaiheg claimed that "the current presence of the caretaker Prime Minister, Abdel-Hamid Dbaiba is illegal."
In press statements, Blaiheg explained that "Dbaiba presented a contradictory proposal when he raised the issue of laws around the elections. He was the first to violate them by holding on to his position."
Blaiheg added that the Parliament "welcomed any rapprochement that would help resolve the political crisis, starting with the visit of a number of deputies to Turkey in the coming days." He revealed the possibility of a high-ranking Turkish official visiting, and meeting with Fathi Bashagha, the Parliament-designated Prime Minister.
He said that the recent storming the Parliament's headquarters was "completely unacceptable and widely condemned in the Libyan street."
Blaiheg accused various parties of being behind the storming, "given that those who did this are a group that does not demand rights, but whose actions fall within acts of violence and sabotage." He noted that "there are legal procedures by the Attorney General to conduct investigations that may prove that."
On Monday, the Libyan Parliament issued a statement claiming that demonstrators "driven by suspicious parties" burnt the Parliament's headquarters and stole sensitive documents.
It denounced the burning of the Parliament's archive "collected over 8 years, including secret local and international documents, and bilateral relations with countries. The stolen and leaked documents are executive documents followed by various authorities."
The Parliament pointed out that the physical archive "is electronically saved in several places, and can be recovered within days," it noted.