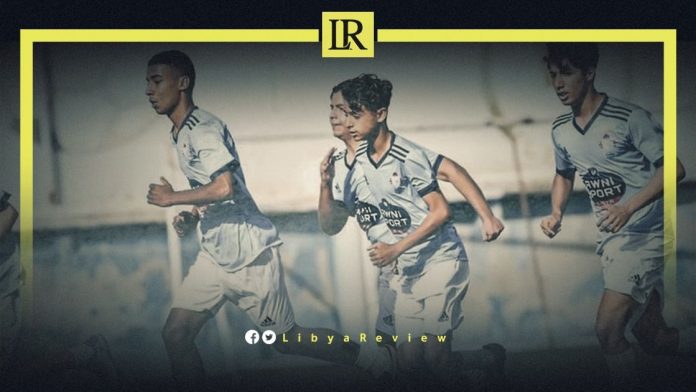 Spanish club, Celta Vigo officially opened its accredited sports academy in Tripoli. The academy specializes in educating and training young footballers from 4-17 years old, under the supervision of Spanish coach, Jose Angel.
The academy is the first of its kind for the Spanish club in Libya. It aims to consolidate the Celta Vigo club's methodology and train athletes the right foundations in a three-month course.
Celta Vigo competes in La Liga, the top tier of Spanish football. The club was founded in 1923 as Club Celta, following the merger of two Vigo-based teams. The club's home stadium is Balaídos, which seats 29,000 spectators.
Celta has never won the league title, nor the Copa del Rey, although they have reached the final three times.
Last month, the Libyan Football Federation (LFF) announced that FIFA had approved a proposal to establish an advanced technical training center for youths.
In a statement, the Chairman of the LFF's Board of Directors, Abdel-Hakim Al-Shalmani said that FIFA's approval came amid long consultations.
He added that they have sent a letter to the Libyan government to allocate a suitable plot of land for this important project.
Al-Shalmani said that the center will include a stadium, an auditorium, a hotel, a gym, a treatment center, a recreational hall, and a restaurant.
He noted that a committee from FIFA, headed by the Regional Technical Director will visit Libya in mid-July. This is to initiate all procedures required for the implementation of the project.
The center will allow Libyan teams to prepare for international matches in various age groups. As well as organize competitions for young footballers to give them the opportunity to join various local clubs.
Local and young coaches will also benefit from special training programs, which will be organized by FIFA, and supervised by international coaches.