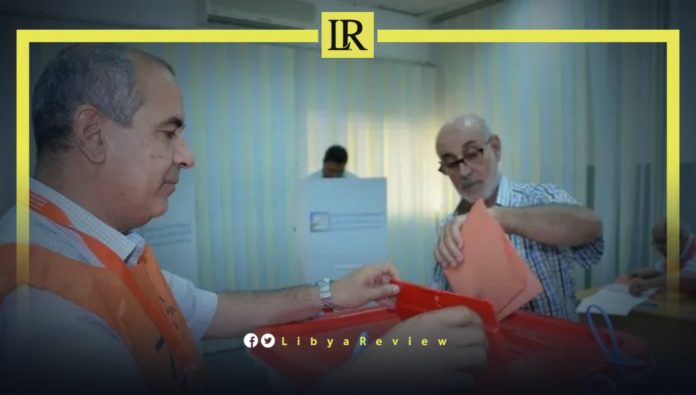 Libya's High National Elections Commission (HNEC) has launched a training program for its staff across the country. This comes within the framework of raising the efficiency of staff and refining their skills, in preparation for the upcoming elections.
According to the Libyan News Agency, this training program is supervised by the Training Department of the Electoral Operations Department. This is part of the qualification courses scheduled for this year, and the semi-annual training plan for 2022.
The plan includes various training packages in the field of management, finance, and self-development. It also aims to train the staff of the General Administration, alongside HNEC staff.
The program was launched by the Head of the training department, Abdel-Basit Al-Nafati. He clarified the objectives of the program, stressing the importance of "exploiting the period between the elections in qualifying employees, and preparing them well."
Al-Nafati pointed out that the commission is working through its training plan based on building the capabilities of its employees, developing their skills, and raising their competencies and performance rates. The training program will continue until the end of this year.