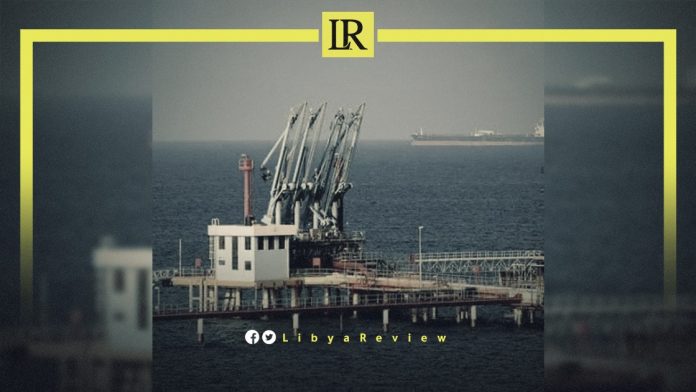 OPEC revealed that Libya's oil production decreased by 78,000 bpd in June, compared to May.
In its monthly report, OPEC reported a decline in oil production by four member states during June.
Libya led the decline by 78,000 bpd, bringing its production to 629,000 bpd. Production in April was 893,000 bpd, and fell to 707,000 bpd in May.
The statistics also showed that production stabilized during the first quarter of 2022, at one million and 63 thousand barrels. It declined during the second quarter of 2022, to 743,000 bpd.
Since mid-April this year, key oilfields and ports have been closed due to protests stemming from a political crisis. This has rival factions scrambling to secure control over oil facilities and oil revenues.
Prior to this, Libya was producing around 1.2 million crude oil barrels a day. Today, the country is producing about 85% less. Exact figures are difficult to come by, with the Oil Ministry and the National Oil Company (NOC) not cooperating with data.
The Tripoli-based Central Bank of Libya (CBL) says the country has officially lost $3.5 billion dollars in the first half of this year, due to the closures.
The first six months of 2022 saw Libya collect 37.3 billion dinars from oil sales. That amount is 100 million dinars less, compared to the first five months of last year.