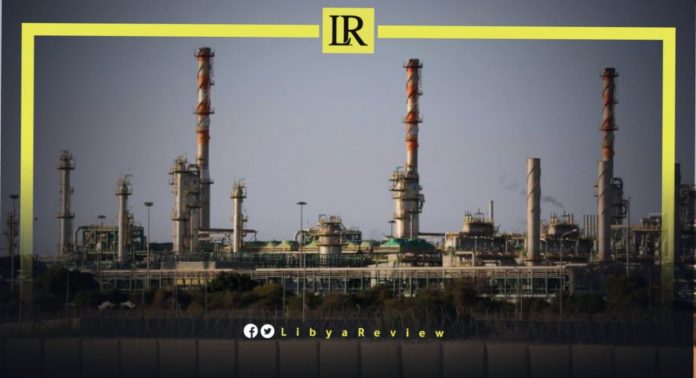 Libya's National Oil Corporation (NOC) announced its lifting of the force majeure on the Zeutina and Brega oil ports, and the resumption of exports.
Specialists will be undergoing negotiations to have tankers call at the Sidra and Zeutina ports. As well as resume production operations at the Waha and Mellitah fields, in order to resolve the crisis.
The NOC stated that it had reached an agreement with the Petroleum Facilities Guard (PFG) to ship condensate, to solve the gas shortage crisis in the eastern region. This would ensure the feeding of the Zeutina and North Benghazi stations as soon as production of the Waha Company fields began.
It reassured the world that Libya "continues to fulfil its responsibilities, and maintain the regular flow of oil to global markets."
Notably, OPEC revealed that Libya's oil production decreased by 78,000 bpd in June, compared to May.
In its monthly report, the organization reported a decline in oil production by four member states during June.
Libya led the decline by 78,000 bpd, bringing its production to 629,000 bpd. Production in April was 893,000 bpd, and fell to 707,000 bpd in May.
The statistics also showed that production stabilized during the first quarter of 2022, at one million and 63 thousand barrels. It declined during the second quarter of 2022, to 743,000 bpd.
Since mid-April this year, key oilfields and ports have been closed due to protests stemming from a political crisis. This has rival factions scrambling to secure control over oil facilities and oil revenues.