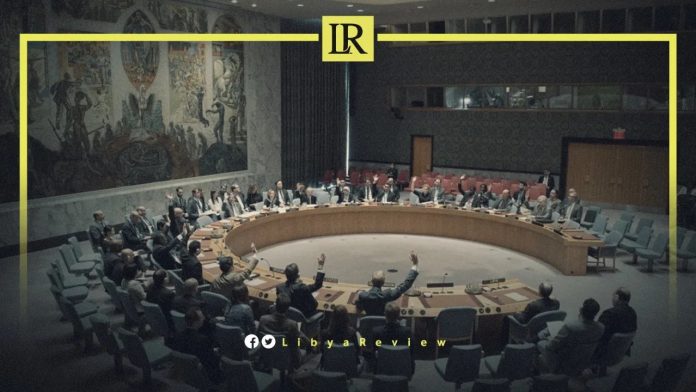 On Wednesday, the United Nations (UN) Security Council unanimously adopted a resolution to extend the ban on the illicit export of petroleum from Libya for 15 months. This includes crude oil and refined petroleum products, until 30 October 2023.
Resolution 2644 also extends the mandate of the Panel of Experts assisting the Libya Sanctions Committee until 15 November 2023.
The panel will provide the UN Security Council with an interim report on its work no later than 15 March 2023. As well as a final report to the council no later than 15 September 2023, with its findings and recommendations.
The resolution calls for full compliance by all UN member states with the arms embargo, and travel ban and asset freeze. It requests all member states not to intervene in the Libyan conflict, or take measures that may exacerbate the situation.
It also calls on all parties to implement the 23 October 2020 ceasefire agreement in full, and urges member states to respect and support the full implementation of the agreement. This includes the withdrawal of all foreign forces and mercenaries without further delay.
Notably, OPEC revealed that Libya's oil production decreased by 78,000 bpd in June, compared to May.
In its monthly report, the organization reported a decline in oil production by four member states during June.
Libya led the decline by 78,000 bpd, bringing its production to 629,000 bpd. Production in April was 893,000 bpd, and fell to 707,000 bpd in May.
The statistics also showed that production stabilized during the first quarter of 2022, at one million and 63 thousand barrels. It declined during the second quarter of 2022, to 743,000 bpd.
Since mid-April this year, key oilfields and ports have been closed due to protests stemming from a political crisis. This has rival factions scrambling to secure control over oil facilities and oil revenues.