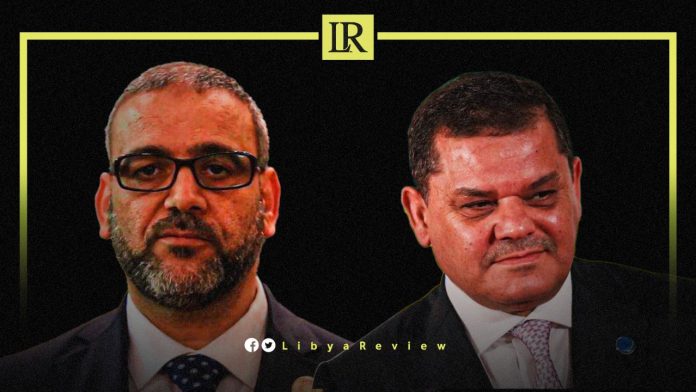 On Thursday, Libya's incumbent Prime Minister, Abdel-Hamid Dbaiba sent a letter to the Head of the High Council of State (HCS), Khaled Al-Mishri with regards to the replacement of the Board of Directors of the National Oil Corporation (NOC).
"We thank you for your non-binding advisory opinion of the HCS, but this matter does not concern you and is not within your jurisdiction," the letter read.
This was in response to a statement issued by the Al-Mishri, demanding the PM reverse his decision dismissing the NOC's Head, Mustafa Sanalla.
The move against Sanalla follows months of rising tensions in Libya. Earlier this year, the country's eastern-based Parliament appointed a rival government, led by former Interior Minister, Fathi Bashagha.
Dbaiba has refused to cede power before elections, and Bashagha has so far failed to take office in Tripoli. This has raised fears of a renewed conflict, just two years after a landmark ceasefire agreement was signed by rival parties.
Notably, the US Embassy said that it was following developments "with deep concern" and stressed that the NOC was vital to Libya's "stability and prosperity."
Norland confirmed that the reported replacement of the NOC Board of Directors "may be contested in court but must not become the subject of armed confrontation."
"The key public policy considerations for Libya in this regard appear to be oil and gas production (which) is actually being restored, in order to address urgent issues affecting the lives of every Libyan, especially electricity shortages," Norland tweeted.
He urged Libyan leaders to "recognize that once again these developments demonstrate the urgent need for the political will to compromise and set the immediate stage for reconciliation and elections."