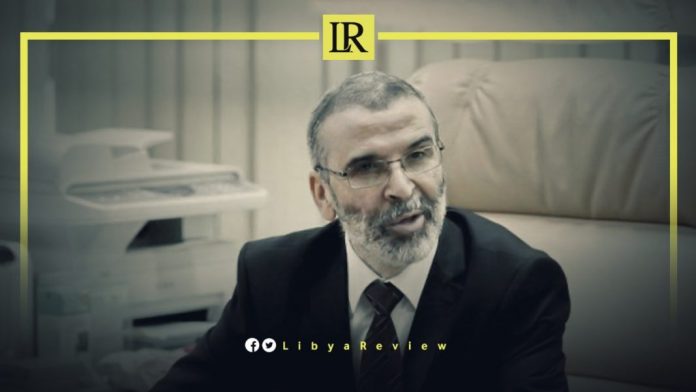 Member of the Libyan Parliament, Misbah Doma accused the former Chairman of National Oil Corporation (NOC), Mustafa Sanalla of "covering the corruption of Prime Minister Abdel-Hamid Dbaiba."
The Libyan lawmaker called on the Attorney General to conduct investigations into the charges Sanalla raised against senior government officials, including the Prime Minister.
"The charges of corruption and grave violations mentioned by the Head of the NOC against some officials in the government, especially after the NOC's Board was changed, should be investigated to determine the accuracy of such allegations," Doma tweeted.
On Tuesday, Dbaiba issued a decision to replace Sanalla with Farhat Bengdara. This has raised concerns the state oil producer is being pulled into Libya's political standoff.
Dbaiba also set up a committee to manage the transition to the new Board of Directors, according to a statement published on the Oil Ministry website.
Sanalla has rejected his dismissal, and lifted the force majeure on the Zueitina and Brega ports. As well as began shipments of condensate from them.
The move against Sanalla follows months of rising tensions in Libya. Earlier this year, the country's eastern-based Parliament appointed a rival government, led by former Interior Minister, Fathi Bashagha.
Dbaiba has refused to cede power before elections, and Bashagha has so far failed to take office in Tripoli. This has raised fears of a renewed conflict, just two years after a landmark ceasefire agreement was signed by rival parties.
The US embassy said Thursday it was following developments "with deep concern" and stressed that the NOC was vital to Libya's "stability and prosperity".
The US Ambassador, Richard Norland confirmed that the reported replacement of the NOC board may be contested in court, but must not become the subject of armed confrontation.