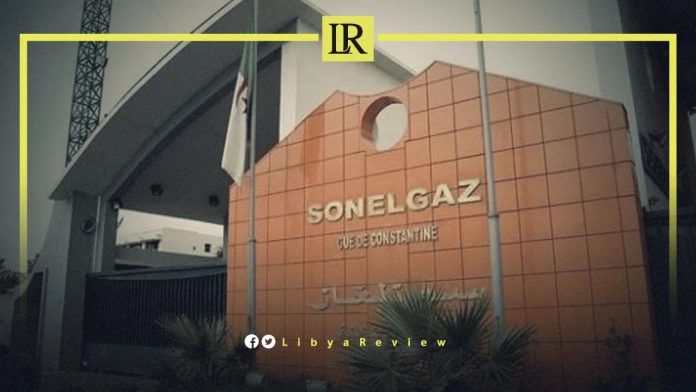 On Saturday, the Algerian state-owned electricity company, Sonelgaz announced that it will continue to export electricity to Libya on a daily basis. Especially in light of the electricity crisis in the country.
In press statements, Mourad Adjal, President and CEO of the Sonelgaz Group said that "a total of 500 MW of electricity are being exported to neighbouring countries, such as Libya and Tunisia. This has been taking place daily for several years."
Notably, a delegation from the General Electricity Company of Libya (GECOL) held a meeting in June with Algerian Energy Minister, Mohamed Argoub. They discussed ways of enhancing cooperation between GECOL and Sonelgaz.
They also reviewed steps to support and assist Algeria in implementing GECOL's development program, electricity generation, and maintenance of current transmission networks.
Recently protests against political institutions broke out on almost all sides of the messy conflict. This was a result of anger over power outages and the numerous other failures of the country's bickering factional leaders.
The largest such protest in years took place in Martyrs Square in Tripoli, where several hundred people took part. In Tobruk, demonstrators attacked the Parliament building, and set parts of it on fire.
The protests were called over the electrical shortage, despite the fact that there were other issues as well, demonstrating how minor annoyances can worsen in Libya's unstable political environment.
Years of maintenance issues, battle damage, equipment theft, corruption, and more recently, an eastern blockade of oil facilities cutting off fuel supplies to power stations have plagued the power industry.
The grumble of private energy generators drowns out most other sounds, as they spew forth bitter smoke from their diesel engines during the sweltering summer nights when entire neighbourhoods of Tripoli tumble into darkness.
Even those who can afford generators find it difficult and expensive to purchase fuel, frequently standing in long lines. Power outages, which can occasionally last longer than 24 hours and frequently disable internet connectivity in entire districts, start to have an impact on nearly every area of daily life.