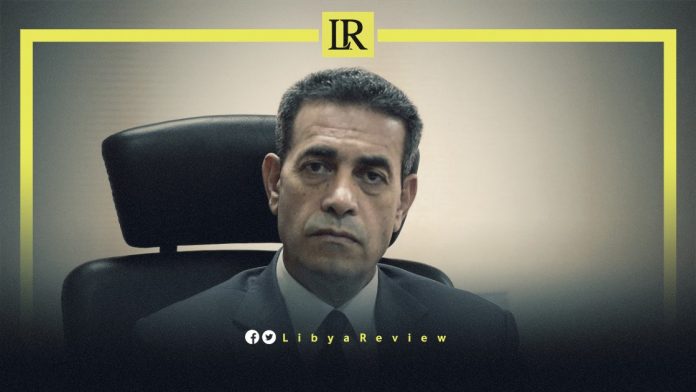 The Head of the Libyan High National Election Commission (HNEC), Emad Al-Sayeh, said that the Presidential Council cannot, without the House of Representatives (HoR), issue presidential decrees to formulate electoral laws and legislation. He pointed out that this issue is related to the legislative authority.
Al-Sayeh explained that if the Presidential Council issues these laws, it must refer this decree to the HoR to take over the drafting of these laws related to the electoral process. He added that HNEC, as soon as the law is referred to it, will deal with the existing government that can finance and secure the elections.
In press statements, Al-Sayeh noted that the presidential, parliamentary and Senate elections will take at least 36 hours to coincide. He suggested that two processes be conducted simultaneously and the third separately.
Days ago, Al-Sayeh held a meeting with the Ambassador of the Czech Republic to Libya, Jan Vyčítal. The meeting was held at the HNEC office in Tripoli.
According to the HNEC, Vyčítal renewed his support for holding the upcoming elections in Libya. He praised the HNEC'S level of readiness, and the level of work that has been completed in the electoral process.
The commission stated that the meeting comes within the framework of the international community's support for the democratic process in Libya. It was also held to determine the level of readiness of the commission to implement the upcoming electoral processes.
The meeting touched on the technical support and expertise that can be provided by the European Union mission through the "People" project. This is supervised by the United Nations Support Mission in Libya (UNSMIL) and the United Nations Development Program (UNDP).