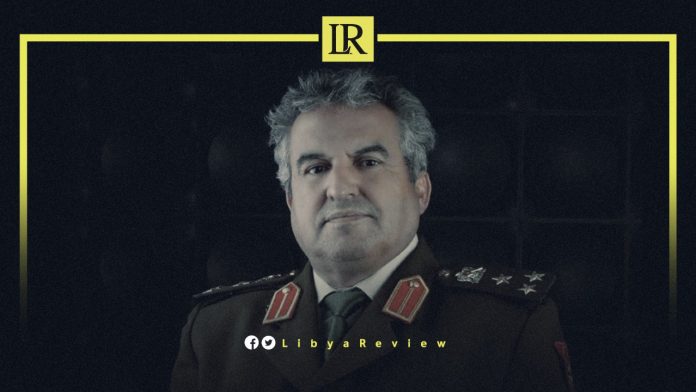 Major General Khaled Al-Mahjoub, Director of the Moral Guidance Department of the Libyan National Army (LNA), denied rumours that LNA forces were moving towards Libya's western region.
"There is no truth to what some pages say through social media about the movement of any forces belonging to the General Command towards the west, and no forces moved towards the west, specifically the Ash Shwayrif area or others," he said.
He explained that the LNA did not issue instructions for any kind of operations, and described the information being circulated as "baseless rumours."
Earlier this month, Al-Mahjoub claimed that the state budget is being spent on armed militias in the west of the country, and not on the unified military forces.
During televised statements, he stressed the need for the military establishment to return to the west of the country to stop the chaos. He noted that thousands of military personnel have been marginalised since 17 February, and have been prevented from forming battalions.
He added that people are convinced of the need to end the chaos, and for weapons to be returned to the military.
Al-Mahjoub stated that the military establishment remains strong in the east and south, and "has the ability to carry out many of the tasks that the Libyan people want."
The Director claimed that "politicians had no desire to solve the crisis in Libya."