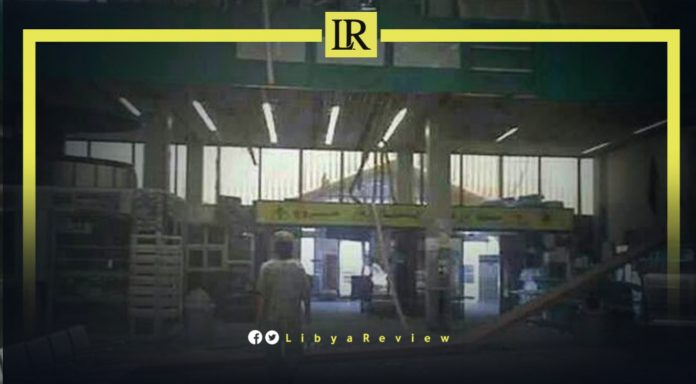 On Tuesday, media sources confirmed that 11 Syrian mercenaries were injured, including three in critical condition. This was the result of mortar shells striking Tripoli International Airport.
The sources indicated that the injured belong to the Constitutional and Election Protection Force of the Government of National Unity (GNU).
Last month, rival Libyan factions engaged in clashes in Tripoli and Misrata. Forces backing rival political sides have mobilised in recent weeks.
Tensions have been rising for months in Libya as two Prime Ministers vie for power; raising fears of renewed conflict two years after a landmark truce in 2020.
Libya has been gripped by insecurity since a NATO-backed uprising toppled and killed longtime leader Muammar Gaddafi in 2011. This left a power vacuum that armed groups have been wrangling for years to fill.
Clashes erupted between the largest militias in Tripoli. They used medium and heavy weapons and as a result, Mitiga International Airport was closed as a precautionary measure.
According to the Spokesperson for the Ambulance and Emergency Services, Osama Ali, the death toll was 16 dead, including 6 civilians and over 52 injured during the clashes.