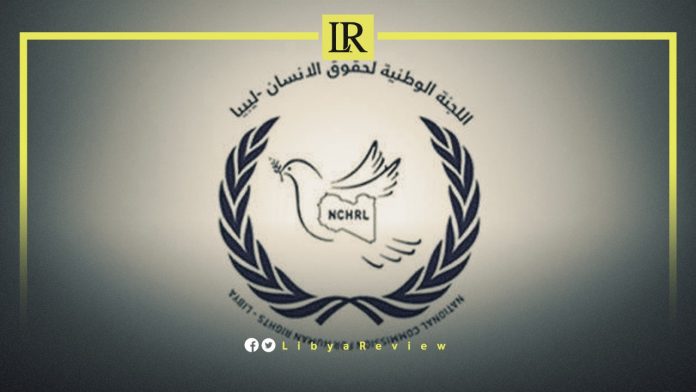 The Head of the National Commission for Human Rights in Libya (NCHRL), Ahmed Hamza, called for the issuance of a consumer protection law.
In a tweet, Hamza said, "trading in the food of the Libyans is not a new issue, nor is it a surprise that appeared to stun the pink reality we live in."
He added that that trading has affected everything, and that the flour file will be closed like any other file. "There is no control over food or medicines."
"The suffering and series of economic crises we are going through is not strange. Everything that affects us all is a result of our silence against this corrupt category, rights are taken, not given."
Hamza added in another tweet, "the Libyan authorities should work to issue a consumer protection law." He stressed the need to provide laboratories equipped in accordance with international standards. "The state cannot continue to ignore its responsibilities towards the health and safety of citizens and consumer protection."
On Friday, Omran Al-Qeeb, the Minister of Higher Education and Scientific Research, issued a statement to Prime Minister Abdelhamid Al-Dbaiba regarding the Ministry's laboratories finding a carcinogenic substance in bread and flour.
"We hope that you will take what you deem appropriate to preserve lives, as this substance threatens the lives of citizens," he said.
The report revealed that potassium bromate was used as a bread improver, in excess quantities, "to the point of carcinogenicity."
The Libyan Attorney General, Al-Siddiq Al-Sour, formed a special committee to investigate the presence of potassium bromate in varying proportions in samples of bread and flour in bakeries.