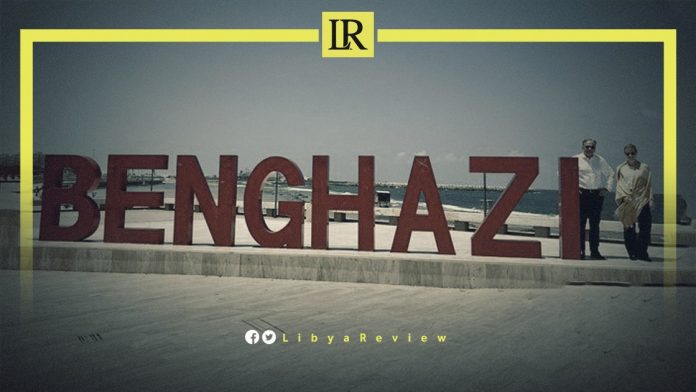 The Dutch Ambassador to Libya, Dolf Hogewoning, announced his visit to the city of Benghazi on Saturday, expressing his happiness to visit the city in all its diversity.
In a tweet, the Ambassador said, "we are very pleased to have visited Benghazi in all its diversity. Grateful to have met so many inspiring partners and witness all the great efforts put towards unity, peace, and elections in Libya!"
Fathi Al-Marimi, the Media Adviser to the Speaker of the Libyan Parliament, Ageela Saleh, announced the Parliament's readiness to amend the election laws if the need arises.
Al-Marimi affirmed that the Parliament is ready to amend any law, by adding or removing a specific article. This is in order to move forward, and break the political stalemate.
Earlier in July, the Parliament's Spokesperson, Abdullah Blaiheg, confirmed that there remains a single point of contention with the High Council of State (HCS), which is the conditions for candidacy for the presidential elections.
In press statements, Blaiheg added that "compliance with the HCS will result in a solution to hold a referendum on the constitution for one session, and allowing everyone to participate."
He explained that the two councils hoped to conclude the draft after amending it in the wake of Eid Al-Adha. He pointed out that legislative elections are not a solution without presidential elections.
Blaiheg stated, "to end the political blockage, everyone should be allowed to participate and run for the presidential elections, without excluding any party or setting conditions."
He added that the Libyan people have the right to demonstrate peacefully and demand their legitimate rights.