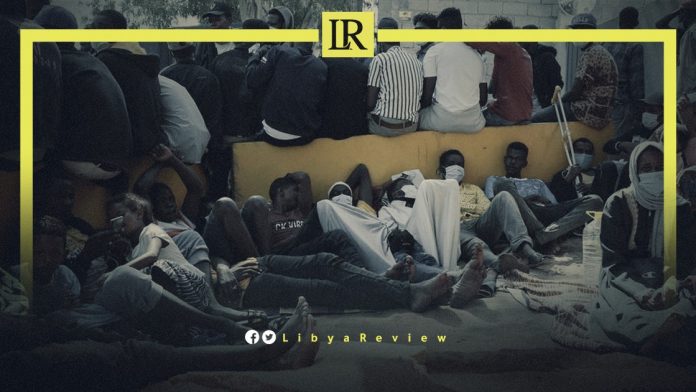 Joint Libyan and Sudanese security forces found 20 bodies on the border of the North Darfur region and Libya. The forces managed to rescue eight migrants, the Sudanese News Agency (SUNA) reported on Friday.
Colonel Ali Said, Commander of the Sudanese-Libyan Joint Forces told SUNA that the joint force was securing the borders between Sudan and Libya, and combatting illegal migration and smuggling. The migrants were travelling to Libya in two vehicles, SUNA added.
In June 2022, Spokesman for the Libyan Ambulance and Emergency Services, Osama Ali stated that they had recovered the bodies of 20 migrants, all of whom died of thirst in the desert.
He added that the bodies were found more than 310 km south of Kufra, on the border with Chad. He explained that their car had broken down due to a technical failure, in the middle of the desert.
Niger's Defence Ministry reported that ten migrants were found dead in the north of the country, near the Libyan border.
A military patrol found "10 lifeless bodies of clandestine migrants… summarily buried in graves" some 30 kilometres from the city of Dirkou, it said, without giving a precise date.
A lawmaker from the Agadez region where the incident happened said that it was "very possible" that they had been abandoned by their smuggler. An investigation into the cause of their death has been launched.
Dirkou is a notorious crossroads for migrants, weapons, and drugs smuggling northwards to Europe, via Libya. It is also home to gold mining sites that attract Nigerians, and other neighbouring countries.
Libya is one of the most important transit areas for migrants as they attempt to reach Europe. The majority of these migrants come from the Sahel and the Horn of Africa. Libya remains destabilized after years of civil war and conflict.