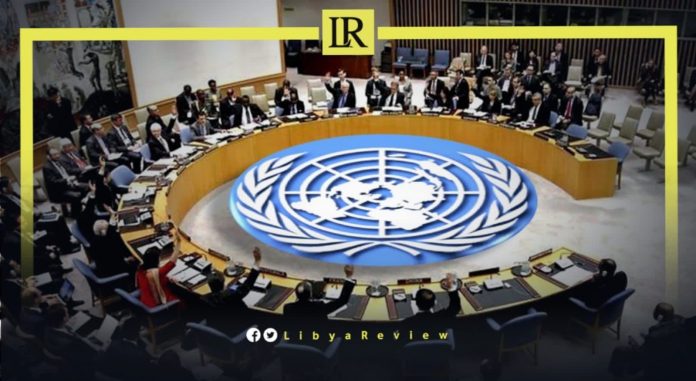 The UN Security Council is set to hold a session on Monday to vote on the appointment of a new Envoy to Libya, according to diplomatic sources.
The Council, in its latest session, agreed to extend the mandate of the United Nations Support Mission in Libya (UNSMIL) for three months — until 31 October 2022. Members underscored the urgent need to appoint a new Head to offer support to the country, and debated the need to extend the mandate for a longer period.
Last week, UN Secretary-General, António Guterres nominated, Abdoulaye Bekali as his new UN Special Envoy to Libya, and Head of UNSMIL, according to media sources.
The demand for an African UN envoy began in 2020, with the nomination of Algerian and Ghanaian candidates. These proposals were rejected by the United States.
Russia's Deputy Ambassador, Dmitry Poyansky reiterated Moscow's position that UNSMIL must have a new special representative, before it is granted a longer mandate.
Former UN Envoy, Jan Kubis resigned on 23 November, after 10 months on the job. Several candidates proposed by Guterres have been rejected either by council members, Libya, or neighbouring countries.
In turn, Guterres appointed veteran American diplomat, Stephanie Williams, a former UN deputy special representative in Libya, as his Special Adviser. Williams resigned last month, as Libyans continue to grapple with a constitutional and political crisis.
Libya has been mired in conflict since Muammar Gaddafi was deposed and killed in a NATO-backed uprising in 2011. Plagued by divisions between competing institutions in the east and west, Libya remains split between rival forces, with two opposing executives in place since February.