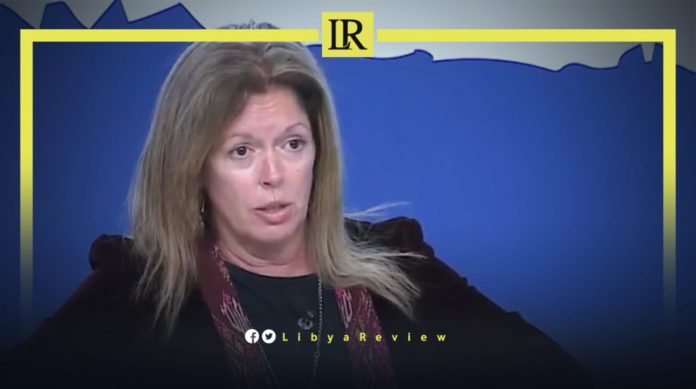 On Saturday, the former Special Adviser to the UN Secretary-General in Libya, Stephanie Williams said that elections could happen provided that Libya's Parliament and High Council of State (HCS) agree on the necessary legal "framework".
This elusive agreement between the two chambers has been hard to come by. They held marathon talks under Williams' auspices in June, but failed to reach a consensus. Announcing the failure, she said that despite the progress made in Cairo, "it remains insufficient as a basis to move forward towards comprehensive national elections."
In press statements, the UN diplomat added that Libya suffers from external interference. However, at the same time, she observed that most Libyan leaders "love to court external actors, to travel the world, and receive the red carpet treatment. Yet such leaders, hypocritically, publically blame
external actors for what are in the end mostly Libyan failures to reach the needed consensus," she noted.
Williams left her position in July, eight months after being appointed by the UN Secretary-General as his Special Advisor on Libya.
Throughout her time, Williams has been transparent about how the role of foreign powers is, partially, to blame for the lack of progress in the country. She stressed that the UN Security Council must share the blame; "it did almost nothing to reinforce its own relevant resolutions on Libya." The council is due to discuss Libya at its next meeting on 24 August, but is unlikely to agree to appoint a new Envoy.
"Ever since February 2011 when the crisis first erupted, the Security Council has adopted dozens of resolutions, starting with resolutions 1970 and 1973 banning the transfer of weapons and fighters to Libya. Yet a decade later weapons still flow into the country almost freely, and the number of foreign troops and mercenaries supporting different warring sides is higher now than it has ever been," Williams added.
Analysts say that such activities are claimed to be helping, but on the ground, they have proved to be more disruptive.