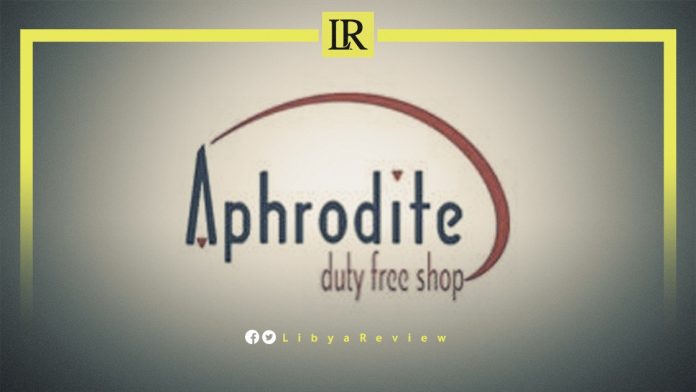 On Tuesday, the Aphrodite Duty-Free Company announced that it had signed agreements to run duty-free retail concessions at Libya's two major gateways – Tripoli International Airport serving the capital city, and Misrata International, located in the country's third-largest city.
In a statement, the company's Global Manager of Travel Retail, Mariem Mersni said that each store would be 380 sqm of retail space. Brand locations will now be finalized, as the shops are set to open in two months' time.
The company opened two new 900 sqm duty-free stores in the Lebanese ports of Beirut and Tripoli, earlier this year.
Its founders and owners are the Lebanese businessmen and brothers Karl and Jad Raphael, who own and operate travel retail stores in seaports, border shops, and airport shops specializing in luxury products.
The brothers' retail business began in the mid-1990's when they built up a solid travel retail infrastructure in West Africa. Since then, Aphrodite Duty-Free has shown continuous growth and has successfully created a dynamic retail environment.
At the beginning of 2009, the company expanded its operations to cover Lebanon where it launched its stores and warehouses in the Beirut seaport duty-free zone, covering a total space of 875 square meters.