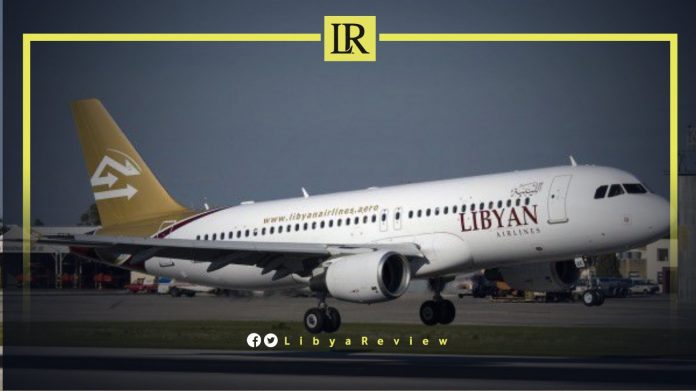 Libyan Airlines announced that it will allow passengers with hearing and visual disabilities to bring their pets on board the passenger cabin.
In a statement, Libyan Airlines confirmed that it "does not accept any live animals in the cabin except for dogs in the event that the passenger is blind or deaf, and the pet is used to help them."
The company has set conditions for taking the animals, which are that they be "clean and hygienic, not dangerous, do not have a smell, are not pregnant, do not disturb the passengers, and weigh no more than 10 kg, including its travel box."
The pet should be kept in "a clean, well-closed, leak-proof, scratch-resistant box. The pet is not allowed to move freely on the aircraft, and the combined length, width and height of the box shall not exceed 115 cm, and it shall remain under the passenger's seat for the duration of the flight."
Earlier in August, a high-level Libyan Airlines delegation headed by Hamed Esbaqa, Chairman of the Board of Directors of the company, visited Egypt's state-owned airline company EgyptAir.
Both sides reportedly reached an agreement for the EgyptAir Training Academy to train Libyan pilots on the Airbus A320 and A330 aircraft.
This is a part of EgyptAir's strategy to enhance joint cooperation with Arab airlines in various fields of air transport.