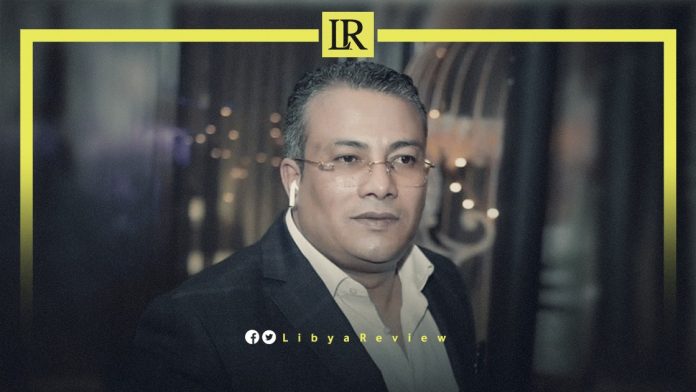 In June, Libyan journalist, Mahmoud Al-Misrati revealed the involvement of public officials in corruption cases, regarding the treatment of patients in Jordan. Accordingly, the Libyan Public Prosecution issued a decision to stop the payment of the sums owed to medical institutions in Jordan.
Al-Misrati highlighted another scheme to steal funds intended for the treatment of Libyans in Jordan.
He stated that an agreement was made between a group of Libyan officials, including the Libyan Ambassador to Jordan, Abdel-Basit Abdel-Qader Al-Badri with the Al-Isra Hospital. This was to remove patients currently receiving treatment, have them sent to the embassy, and send a distress call to the Libyan government to force it to pay the treatment costs.
Al-Misrati pointed out that there is a contract worth $15 million dollars, of which 40% will be paid in exchange for the transfer of funds, while 30% will be paid in exchange for the release of debts with the Libyan Attorney General, Al-Siddiq Al-Sour.
The President of Jordan Hotels Association (JHA), Abdel-Hakim Al-Hindi said the Libyan government has failed to pay the debts owed by Libyan patients who were treated in Jordanian clinics since 2011.
In press statements, Al Hindi said: "We have addressed all the concerned authorities in Libya, to find a solution to this crisis, but to no avail."
He urged the Libyan authorities to intervene to settle this "crisis" and pay the debts owed. As well as noting that the payment will help meet the financial commitments of these facilities and "refresh" the hotel sector.
Al-Hindi said they do not wish to take escalatory measures, but the debts have been accumulating since 2011. "The Libyan government has been making promises ever since without fulfilling any, causing many establishments to close down," he claimed.