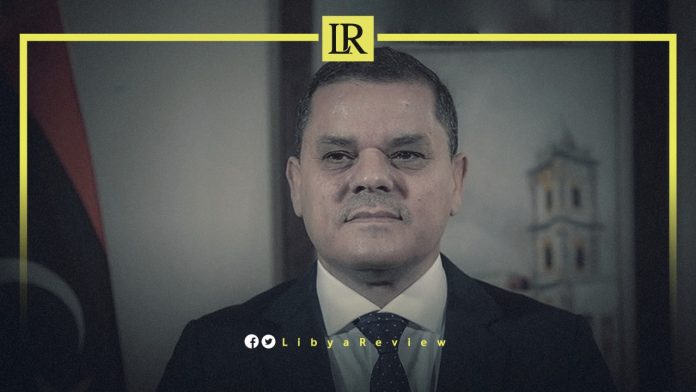 A member of the Libyan Political Dialogue Forum (LPDF), Ahmed Al-Sharkasi said that the Government of National Unity (GNU) "does not want any international efforts that lead to holding Presidential elections in the country."
In press statements, Al-Sharkasi said that the GNU, which is headed by Abdel-Hamid Dabaiba, "used elections to try to disrupt the process of handing over power to the Parliament elected government."
He added that the GNU "also plays a role in blocking the appointment of a UN Envoy, through its mission in New York, for fear of uniting the international effort to hold the country's Presidential elections."
Notably, Libya's representative to the United Nations, Taher El-Sonni announced that the GNU objected to the nomination of Senegalese diplomat, Abdoulaye Bathily for the position of UN Envoy to Libya.
El-Sonni, in a statement from United Nations headquarters in New York, called for "deep and serious negotiations with the Libyans regarding the new UN Envoy, in order to ensure that work with the UN mediator will be successful."
He spoke of the difficulty in appointing a special envoy to Libya during the last period, due to a lack of consensus within the Security Council. This resulted in the position remaining vacant for eight months.
Former UN Envoy, Jan Kubis resigned on 23 November, after 10 months on the job. Several candidates proposed by Guterres have been rejected either by council members, Libya, or neighbouring countries.
In turn, Guterres appointed veteran American diplomat, Stephanie Williams, a former UN deputy special representative in Libya, as his Special Adviser. Williams resigned last month, as Libyans continue to grapple with a constitutional and political crisis.
Libya has been mired in conflict since Muammar Gaddafi was deposed and killed in a NATO-backed uprising in 2011. Plagued by divisions between competing institutions in the east and west, Libya remains split between rival forces, with two opposing executives in place since February.