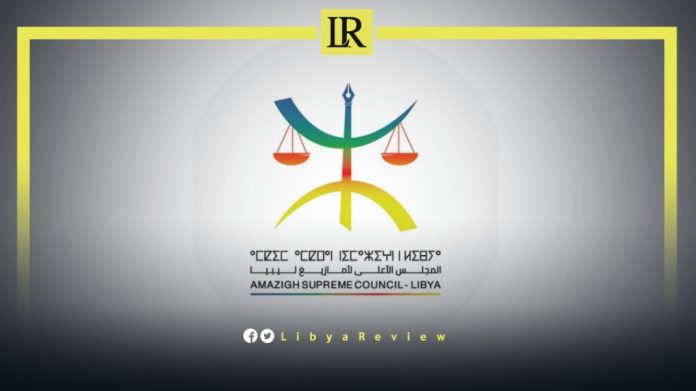 The Supreme Council of the Amazighs of Libya stressed that "there would be no return to war, no room for violence, armed conflicts, killings, displacement, and kidnappings in Libya."
In a statement, the Council emphasised that the solution to the crisis lies in holding elections. It underlined the need to grant the Libyan people the "right to self-determination and the ability to choose who governs them according to a consensual constitutional rule which would guarantee representation of all segments of society."
It reiterated its strong objection to any foreign-held meetings, that would create a new interim period.
On Tuesday, dozens of protesters took to the streets in the Souq Al-Juma neighbourhood, eastern Tripoli. They demanded that the incumbent Prime Minister of the Government of National Unity (GNU), Abdel-Hamid Dbaiba step down.
The protesters left banners with anti-Dbaiba slogans that read "Go out Delusive" in reference to the false promises made by Dbaiba since he assumed office.
A number of the city's political activists, elites, and dignitaries took part in the protests. They expressed their "deep and great concern about the deteriorating situation in Libya, under the rule of the GNU."
The protesters said that the GNU had "clearly failed to realize the long-awaited demands of the Libyan people in holding Presidential and Parliamentary elections."
They added that the government had "not been able to preserve the prestige and sovereignty of the country, and address the flagrant security violations of the state ports, airspace, and territorial waters by allowing unprecedented external interference."