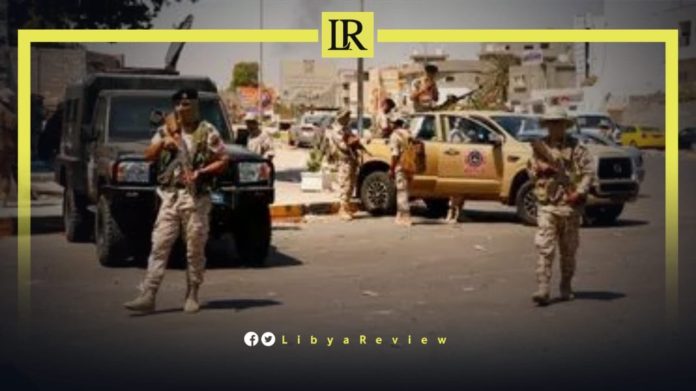 The Deputy Head of the Turkish Intelligence Services, Cemal Çalık affirmed Ankara's readiness to defend the Libyan capital, Tripoli, in case of any attack.
This came during a meeting with his Libyan counterpart, Hussein Al-Aib.
Çalık stressed that "the security of Tripoli is a red line that cannot be tampered with," and that Turkey will deal with "any attacking party as an enemy."
Ankara had previously provided the former Government of National Accord (GNA) with significant military and security support, as well as foreign fighters.
Turkey's Ambassador to Libya, Kenan Yilmaz said that the Consulate General in Benghazi will reopen if the conditions in the region improve.
This came in a statement he made to the Anadolu Agency, on the sidelines of his participation in the 13th Conference of Turkish Ambassadors held in Ankara.
Yilmaz noted that "there are important opportunities to develop relations between Turkey and Libya in all fields." He added that Turkey and Libya continue to develop bilateral relations.
"Our efforts continue to improve our relations with Libya in all aspects. Our main desire is to overcome this unstable period that Libya is going through, as soon as possible. We recommend removing political differences, achieving reconciliation, and holding elections," he said.
He pointed out the possibility of Ankara "developing relations in trade, economy, investment, culture, health, and security, in cooperation with a strong government that holds power in Libya."