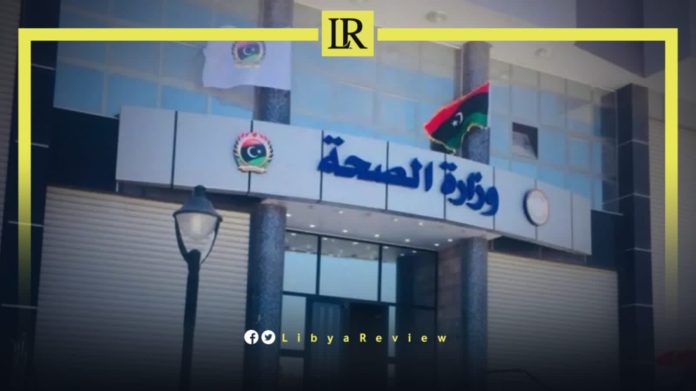 On Saturday, the Libyan Ministry of Health announced that around 60 people have been rushed to hospitals and private clinics in Zawiya city, West of Tripoli, because they were suffering from food poisoning after eating rotten Shish Tawook 'Chicken skewers' in a restaurant.
In a statement, the Ministry's media office indicated that the Director General of Al-Zawiya Medical Centre, Osama Sarkis, confirmed that 45 cases of food poisoning had been received as a result of food contamination in a restaurant in the city.
He added that at least other 15 other cases are receiving treatment in several private clinics inside the city.
The Libyan official indicated that three cases were in critical condition, stressing their full readiness to receive any emergency cases.
On its part, Zawia Municipal Guard Directorate said that investigations are still ongoing, confirming that all legal measures will be taken toward the responsible party.
Notably, violent clashes erupted earlier this month between Libyan armed groups between armed groups in the city Al-Zawiya, West of Tripoli.
The clashes erupted between two armed groups affiliated with the Ministry of Interior and Defence in the city after one of the group's members was killed by some affiliates of the other group.
Various types of medium and heavy weapons were reportedly used during the clashes.
Western Libya continues to suffer from the control of militias, as Tripoli has witnessed a new wave of insecurity and clashes between armed militias. Violent clashes have recently erupted between Al-Far and Ghneiwa, leading to extensive damage to the Al-Zawiya Oil Refinery Complex.
Other clashes in the Al-Farnaj district of Tripoli took place between Ghneiwa and the Judicial Police Affiliated with the (RADA) Special Deterrence Forces led by Abdel-Rauf Kara.
These events show that despite political progress being made, the country remains under the control of militias and armed groups.