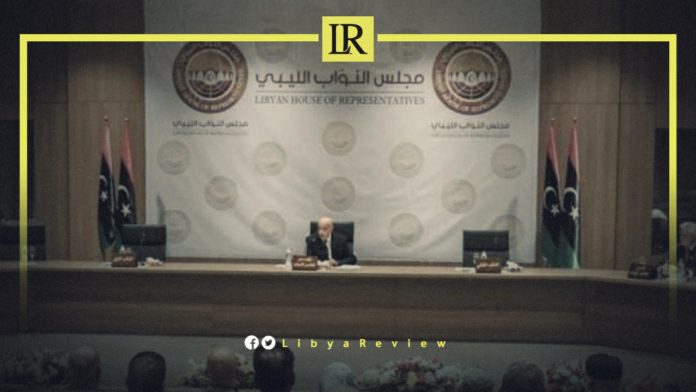 Media Adviser to the Speaker of the House of Representatives (HoR), Fathi Al-Marimi, said that the Parliament will proceed unilaterally to nominate the holders of sovereign positions in its upcoming sessions if the High Council of State (HCS) does not respond to the letter addressed to it previously by the Parliament Speaker regarding the proposal of names for sovereign positions.
Al-Marimi added that the HoR will have to exercise its powers with regard to naming the holders of sovereign positions after the failure to refer the HCS proposal to it stipulated in the political agreements.
Notably, Ageela Saleh, the Speaker of the Libyan Parliament reportedly "did not accept any offers, whether from the Head of the HCS, Khaled Al-Mishri, or from any other party, to form a new government." This is according to Saleh's Media Adviser, Fathi Al-Marimi
In press statements, Al-Marimi added that the government headed by Prime Minister-designate, Fathi Bashagha "is the legitimate and legal government in Libya, which came after a consensus reached between the Parliament and the HCS."
Saleh recently visited Turkey, during which he met President Recep Tayyip Erdoğan, and the Speaker of the Turkish Parliament.