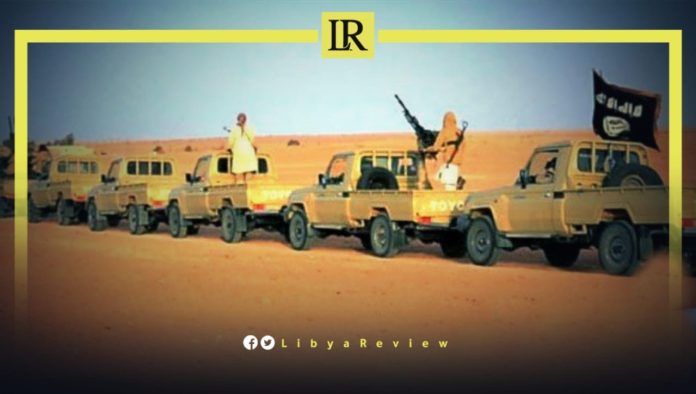 On Sunday, IS mouthpiece 'Voice of Koharasan' revealed that an operative from Kerala, India, undertook a suicide attack in Libya.
According to the article published by ISKP's Al-Azaim Foundation, the terrorist working under the name of Abu Bakr Al-Hindi was a Christian by birth, and had embraced Islam while working in the Gulf.
It further revealed that he was the first Indian to carry out a suicide bombing mission on African soil.
The article fails to mention the operative's real name, or the year of the attack in Libya. Reports say that intelligence agencies in India have made a note of this revelation, and are investigating the incident.
After conversion, the man became "attracted to the ideology of Jihad and contacted IS sleeper cells in Dubai. He was planning to go to Yemen for further training, but was not able to, and hence returned to his home state, Kerala."
The man was later contacted about an opportunity in Libya, and travelled there under the guise of searching for a new job. According to the article, he fought against the Libyan Army in Sirte, the IS stronghold, and volunteered to become a suicide bomber.
In 2021, IS published a document titled 'Know your martyrs' in which details of Abu Bakr Al-Hindi were provided. It called the Malayali the first 'Istishhadi' (suicide bomber or 'martyr' in an attack) from India to be killed in Africa. It added that he was born in a wealthy Christian family.
In 2014, IS also announced the creation of a Wilayat (province) in Libya, and a large number of foreign terrorists were sent there. The report also claimed that its Kerala-based fighters had participated in numerous 'Istishhadi' operations in Afghanistan, including the attacks on a prison in Jalalabad and a Gurudwara in Kabul in 2020.