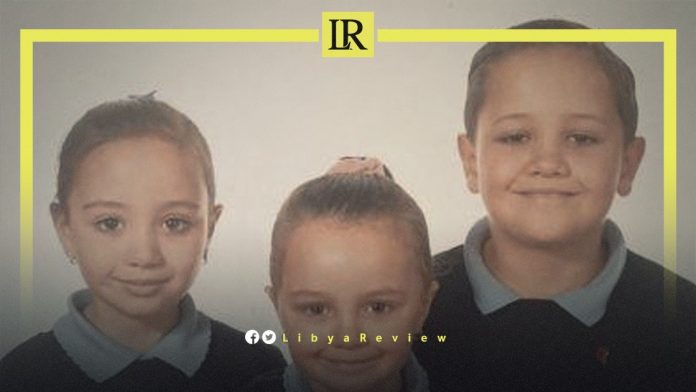 On Sunday, a British mother of three children, who went missing at the end of July when their father 'took them on holiday to North Yorkshire,' has called for the safe return of her kids after it's believed they're now in Libya.
Dawn Daley last saw her children Khalid Aljehani, 8, Aasiyah Aljehani, 6, and Maimunah Aljehani, 4, on 30 July, after their father picked them up from their home in Wythenshawe, Manchester.
He was believed to have taken them on holiday to Robin Hood's Bay in North Yorkshire, but when they failed to return home on 10 August, they were reported missing.
She now claims her ex-husband, Fares Aljehani may have travelled with them to Tunisia, before crossing into Libya – where her former partner has family.
"It's just like a living nightmare, I wish I could hear their voices," she said. "I just feel stuck in a nightmare, and I feel so empty. It's the not knowing that's the worst."
"Fares is a Libyan national, and I've been to Libya and Tunisia in the past, and from Tunisia, it's only a few hours' drive to Libya, so when they said that, I just knew that they were there. They've now put warrants out for the two for abduction, with high-risk missing person's tags put on the children. They've advised that names have been put up at airports," she added.
The distraught mum then immediately phoned the police, and the following day, on 11 August, she said specialist officers began making inquiries about her missing children. Dawn said the police later told her that Fares and Samiyah Aljehani had boarded a TUI flight from Manchester airport on 8 August with her three kids.
"Obviously, when they flew out, Samiyah just looked like their mum, as they've all got the same name. And in regard to needing permission from the mum and stuff, they would have just looked at her and thought that's her mum. I know the children had Libyan passports that their dad got for them, but I kept the British passports because I've always feared this."