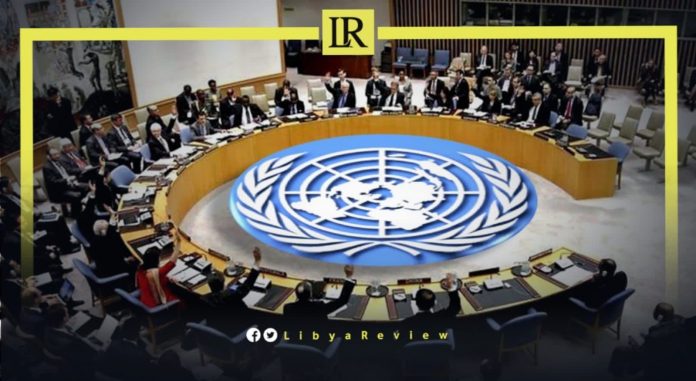 The United Nations Security Council (UN) will hold a special session on Tuesday, 30 August to discuss the Libyan crisis.
The United Nations Political and Peacebuilding Affairs website stated that these "informal consultations will take place during which the United Nations mission (UNSMIL) and the sanctions committee will provide a briefing and report on the situation in Libya."
Earlier this month, the United Nations Secretary-General, António Guterres nominated Abdoulaye Bathily as his new UN Special Envoy to Libya and Head of UNSMIL, according to media sources.
The Senegalese diplomat previously served as the UN Special Envoy in Africa. He is an independent expert in the region's affairs, and led UNSMIL's independent strategic review team.
Former UN Envoy, Jan Kubis resigned on 23 November, after 10 months on the job. Several candidates proposed by Guterres have been rejected either by council members, Libya, or neighbouring countries. The African Union has repeatedly proposed the appointment of an African envoy.
Guterres appointed veteran American diplomat, Stephanie Williams, a former UN deputy special representative in Libya, as his Special Adviser. Williams resigned last month, as Libyans continue to grapple with a constitutional and political crisis.
Libya has been mired in conflict since Muammar Gaddafi was deposed and killed in a NATO-backed uprising in 2011. Plagued by divisions between competing institutions in the east and west, Libya remains split between rival forces, with two opposing executives in place since February.
In July, The UN Security Council has called on the Libyan authorities to take urgent steps toward shutting down migrant detention centers.