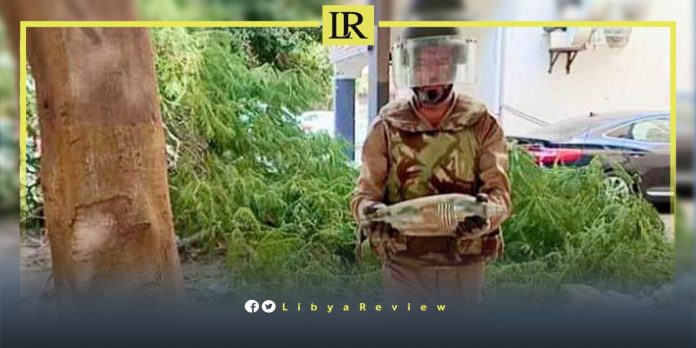 On Monday, the UNICEF Representative in Libya, Michele Servadei said that the recent deadly clashes that erupted in Tripoli, resulted in the death of a 17-year-old youth and the injury of four others, one of whom is five years old.
In a statement, the UNICEF official stressed that "these violations against Libyan children must stop," noting that they must be protected at all times.
On Sunday, the Health Ministry of the outgoing Government of National (GNU) said the death toll has risen to 32, with 159 injuries, after deadly clashes erupted in Tripoli.
Notably, fighting broke out in various districts of Tripoli between groups armed with both heavy and light weapons. Libya's two rival governments yet again vie for power in the oil-rich, but impoverished North African country.
The Tripoli Revolutionaries Brigade (TRB) affiliated with the commander Haitham Al-Tajouri clashed with the Stabilization Support Apparatus (SSA) affiliated with Abdel-Ghani Al-Kikli (Ghnewa).
Gunshots and explosions rang through the darkened streets of Tripoli, according to media reports.
The crisis pits groups that back the Tripoli-based GNU, against supporters of a rival government led by Prime Minister-designate, Fathi Bashagha.
Bashagha was appointed in February by the Libyan Parliament, but has since been unable to enter Tripoli.
The United Nations Support Mission in Libya (UNSMIL) expressed its concern over the deadly clashes.
"The United Nations in Libya is deeply concerned about ongoing armed clashes including indiscriminate medium and heavy shelling in civilian-populated neighbourhoods in Tripoli, reportedly causing civilian casualties and damage to civilian facilities including hospitals," it said in a statement.
UNSMIL called for an immediate cessation of hostilities, and reminds all parties of their obligations under international human rights and humanitarian law to protect civilians and civilian objects.