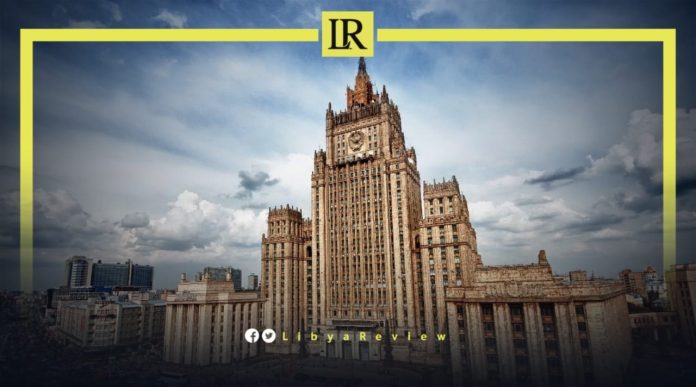 Director of the Department for the Middle East and North Africa of the Russian Foreign Ministry, Alexander Kinshak said that Moscow is actively working on organizational and technical issues to reopen its embassy in Libya.
In statements to Russia's Sputnik news agency, Kinshak said that Libya "has once again returned to a state of dual power with parallel administrations operating in the west and east of the country." He confirmed that "Russia is not participating in this confrontation, and does not support a particular side of the conflict."
The Russian official expressed his belief that the "Libyan people are tired of the uncertainty that has become a direct result of the overthrow of the Gaddafi regime." He affirmed Moscow's readiness to establish contacts with all centers of power in the country.
Kinshak indicated that "additional opportunities will appear, after the resumption of the Russian Embassy in Tripoli." He added that an agreement, in principle has already been reached with the Libyan authorities.
He pointed out that all necessary organizational and technical issues, including those related to ensuring the security of the diplomatic mission, are being actively worked on.
Kinshak noted that after the embassy's work resumes in Tripoli, it is scheduled to open its Consulate General in Benghazi, in the east of the country. He added that with the improvement of the security situation, economic investors would also return to Libya.