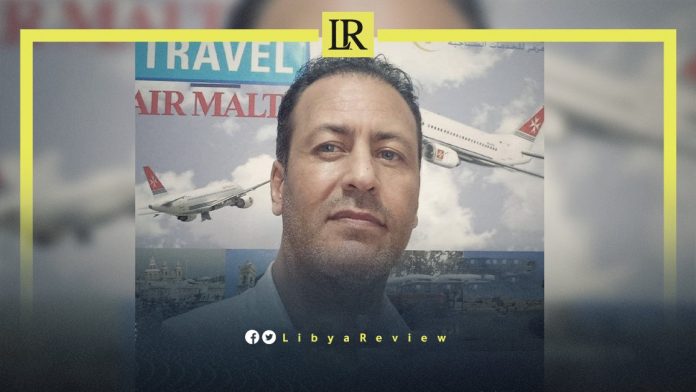 Libyan Hormuz Tours and Events Tourism Company will organize the first edition of the Libya Aviation Forum and Expo, the company's General Manager, Adel Belhaij told the Sada Economic newspaper.
He explained that the exhibition will take place from 6-8 November 2022, at the Corinthia Bab Africa Hotel in the Libyan Capital.
The forum aims to "exchange experiences and ideas, and attract international companies to advance the aviation sector and develop the sector's infrastructure in Libya."
Pilots from Libya and other countries will meet to provide an appropriate practical environment for all those interested in advancing the field of civil aviation in Libya. They will also discuss ways to create investment opportunities, and encourage investment in the Libyan aviation field.
According to Belhaj, the forum will also target airlines, air freight companies, aviation consulting companies, specialized training centers and institutes, flying ambulances, oil aviation, agricultural aviation, police aviation, and firefighting.
Aircraft maintenance companies, private aviation, air navigation service providers, vertical flight experts, and civil aviation experts will also participate in the exhibition.
"It targets everything related to the aviation sector, with advisory and technical support from Libya's Civil Aviation Authority and the Airports Authority," Belhaj concluded.
In March 2011, the United Nations Security Council adopted Resolution 1973, establishing a ban on all Libyan airspace in order to protect civilians during the uprising that toppled Muammar Gaddafi's government.
In April 2022, the European Union announced that it will continue its ban on Libyan airlines from entering its airspace. This decision was made due to fears that the Libyan authorities will not be able to guarantee the safety of planes, and the continuing conflict in the country.
The European safety list of banned airlines included Afriqiyah Airways, Libyan Airlines, Buraq Air, Ghadames Air Transport, Global Aviation and Service Group, Air Libya, and Petro Air.