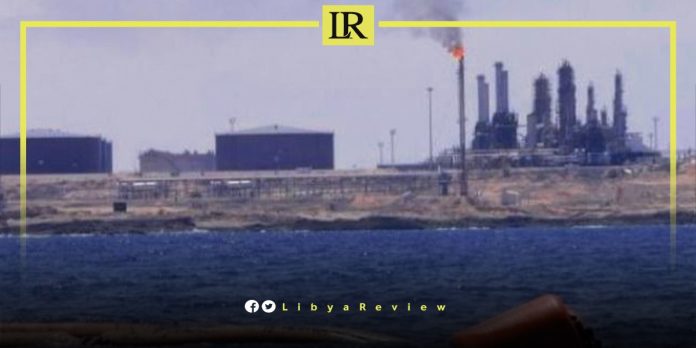 Fuel has reportedly leaked from the West Tripoli power station on the shores of Janzour municipality. This is according to Zakaria Idris, the Head of the Health Department at the Environmental Sanitation Affairs Department in the municipality of Janzour.
"The station's tanks are old and filled with rust and are not currently used. There is a possibility that one of these underground tanks has a hole that leaks fuel," Idris added in press statements.
He noted that the tanks are connected to the drainer that sends cooling water to the sea. This resulted in fuel mixing with it, and covering the shore.
Idris pointed out that the municipality prepared a report, and submitted it to the Public Prosecution to take the appropriate action. He also called on fishermen not to fish in the sea within the municipality of Janzour.
The Libyan Ministry of Finance reported that Libya's oil revenues for 2022 have amounted to 77.17 billion Libyan Dinars (LYD) ($15.2 billion dollars).
In a statement, the Ministry of Finance added that the total turnover of the energy sector was 79.35 billion LYD ($15.7 billion dollars).
The statement revealed that, in the first nine months of 2022, the NOC signed agreements worth over 15 billion LYD (about $3 billion dollars).
In late September, Libyan Oil Minister, Mohamed Aoun directed the NOC to begin exploration of more blocs, both offshore and on land, in addition to developing existing discoveries.
During the Libya Oil, Gas, and Renewable Energy Exhibition, Aoun explained that this was an invitation for foreign and Arab companies to start investments in Libya. He added that it, "encourages foreign investors to see Libya, and develop the oil sector."
He noted that production at the end of 2022 will be close to the current daily production of crude oil, which is 1.2 million barrels per day (bpd).