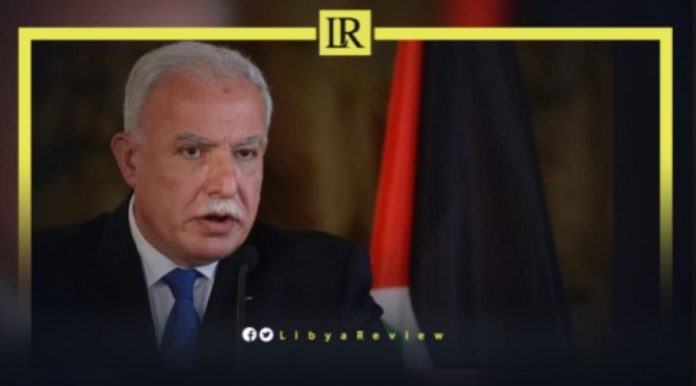 Palestinian Ministry of Foreign Affairs announced that Libya "has agreed to treat 25 Palestinian patients at its expense." Libya also agreed to "disburse a scholarship to Palestinian students, similar to Libyan students, which would enhance the steadfastness of our people."
In a statement, the Palestinian Foreign Ministry thanked the "Libyan government and people for the facilities, care, and attention it provides to the Palestinian people."
According to the Palestinian news agency WAFA, the MoFA indicated that Libya "treats the members of the community in terms of work, health, and education as Libyans."
On its part, the Palestinian Embassy in Libya said that the Libyan authorities had "agreed to grant residency permits to Palestinian retirees and workers in the private sector for a period of 5 years."
As well as "agreeing to grant an exit and re-entry visa for several flights, to members of the Palestinian community, exempt from fees."
Earlier this year, the Palestinian Embassy in Libya announced that it had managed to secure the release of 32 Palestinians, who had been detained for lacking legal travel documents.
In a statement, the Embassy said that their release came after "great efforts by the acting Ambassador, Mohamed Rahhal with the Libyan authorities." It pointed out that efforts are "underway to correct their legal status and residency in Libya."
Libya has emerged as the dominant transit point for migrants fleeing war and poverty in Africa and the Middle East, hoping for a better life in Europe.
Human traffickers have benefitted from the chaos in the country. People are smuggled through the country's porous borders, before being packed into ill-equipped rubber boats, in risky voyages through the perilous central Mediterranean Sea route.