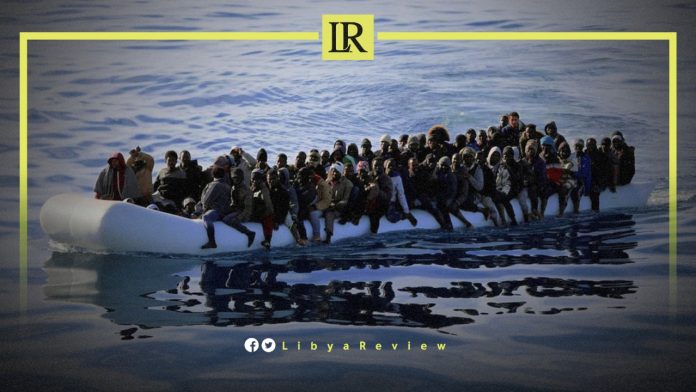 On Monday, the Palestinian Embassy in Libya announced that it had managed to secure the release of 32 Palestinians, who had been held for a lack of legal travel documents.
In a statement, the Embassy said that their release came after great efforts by the acting Ambassador, Mohamed Rahhal with the Libyan authorities. It pointed out that efforts are underway to correct their legal status, and residency in Libya.
Notably, a boat carrying about two dozen migrants capsized off the coast on Saturday. At least 19 people are presumed dead, authorities said.
The shipwreck is the latest tragedy involving migrants crossing the Mediterranean sea. Libya has emerged as the dominant transit point for migrants fleeing war and poverty in Africa and the Middle East, hoping for a better life in Europe.
Human traffickers have benefitted from the chaos in the country. People are smuggled through the country's porous borders, before being packed into ill-equipped rubber boats, in risky voyages through the perilous central Mediterranean sea route.
At least 192 migrants drowned along the central Mediterranean route in the first two months of 2022, the International Organization for Migration (IOM) said. More than 2,930 were intercepted and taken back to Libya. Once back, the migrants are typically taken to government-run detention centers, rife with abuse and ill-treatment.
In 2021, an estimated 32,425 migrants were intercepted and returned to Libya. At least 1,553 are presumed to have drowned last year, according to IOM.