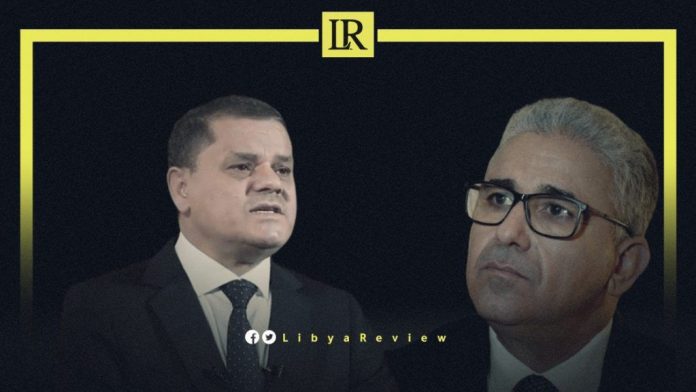 The Ministry of Health in the Libyan Government-designate, led by Fathi Bashagha called on medical personnel "not to implement any administrative assignments issued by the Ministry of Health in the outgoing Government of National Unity (GNU)."
The letter was addressed on 28 November to the Directors of medical centers, specialized centers, treatment centers, educational, public, and rural hospitals, health services administration, and combined clinics.
In early October, the Ministry of Local Government of the Bashagha government sent a letter to the mayors of municipalities, in which it demanded that they "adhere to the decisions of the Libyan Parliament, prohibit dealing with the GNU, and not implement any decisions or instructions issued by it."
The ministry addressed the Heads of municipal management councils, Heads of agencies and General Managers of public companies for cleaning services. The letter bore the signature of the Minister of Local Government, Sami Ali Al-Dhawi, and was issued on 6 October 2022.
Notably, the Speaker of the Arab Parliament, Adel Abdulrahman Al-Assoumi affirmed the necessity for resolving the Libyan crisis, through a political solution. This came during a session held at the headquarters of the General Secretariat of the League of Arab States in Cairo, on Saturday.
Al-Assoumi called for "setting a framework for the role that could be played during the coming period to resolve the Libyan crisis." The session also discussed developments in Arab water and food security issues, climate change, and its effects on the countries of the region. As well as following up on all issues of concern regarding women and youth in the Arab world.
The political situation in Libya is growing more complex, as the various parties have failed to reach an agreement on the constitutional basis for elections. The dispute increased, as there are again two rival governments in the country. This has threatened to prolong the institutional division in Libya.