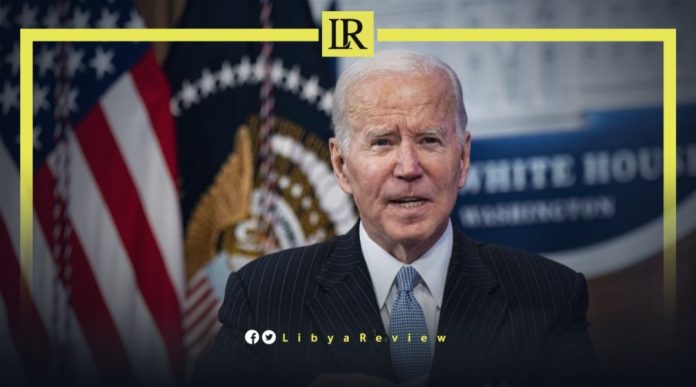 The situation in Libya has grown more complicated in the last week. The Government of National Unity (GNU) extradited a Libyan citizen, Abu Ajila Masoud, to the United States over his alleged involvement in the Lockerbie case, under the pretext of completing investigations.
The GNU, headed by Abdel-Hamid Dbaiba has been accused of violating Libyan sovereignty. The government extradited a citizen to be tried abroad, in a case that members of the government themselves have described as "permanently closed."
The Guardian newspaper published reports revealing those directly involved in the extradition of Abu Ajila to the United States. The first of those implicated is the PM's nephew, Ibrahim Dbaiba, a a member of Abdel-Hamid's entourage, and among those in control of the political scene in western Libya.
The newspaper said that it was Ibrahim who offered to cooperate with the American authorities in order to extradite Masoud. It was an attempt to gain the support of the United States for the GNU, and to give it international legitimacy to remain in power.
With regard to the process of arresting Abu Ajila, the commander of the Support and Stability Agency militia (SSA), Abdel-Ghani Al-Kikli (Ghnewa) was tasked with the kidnapping. Abu Ajila was held in his home in the Abu Salim neighbourhood of Tripoli for a week, before being transferred to a military base in Misrata.
A team from the US arrived in Misrata a week later, where Abu Ajila was transported from the city's airport on a private plane to Malta and then to the United States.
The newspaper confirmed that a few senior officials in Washington, especially in the US Department of Justice and Department of State, were aware of the kidnapping, and no party was notified of the operation, except for the CIA and the White House.
The details that were revealed about the extradition confirmed the cooperation of the US with the militias and armed groups in Libya.
The US has always made resounding statements, denouncing the danger of the proliferation of weapons in Libya, the increase in the number of armed groups, and their direct threat to the political process, and the desired reconciliation, yet they deal with the militias and use them to accomplish their goals.
The militias in Libya threaten any path to a political solution in the country. Political meetings and initiatives always reiterate the call for the disarmament of militias and their integration into the security and military institutions. Yet there is little hope for that taking place.