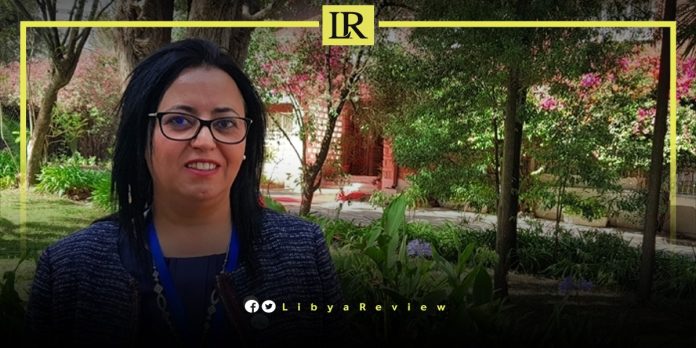 The Special Representative for Libya and Head of the African Union Liaison Office in Libya (AULOL), Wahida Al-Ayari said that they are "closely following up the developments in Libya, including the national reconciliation file."
"It was not possible for us to take practical steps in national reconciliation, because of the clashes and divisions," she said in her speech at the ministerial consultative meeting in Tripoli.
She affirmed that "reconciliation will support the electoral track, as they are two complementary tracks."
Notably, the Special Representative of the UN Secretary-General to Libya, and Head of the United Nations Support Mission in Libya (UNSMIL), Abdoulaye Bathily said that "the time has come for elections to proceed towards building legitimate institutions, and creating appropriate conditions for achieving stability."
Bathily called on all actors in the Libyan scene to "take responsibility for finding solutions as soon as possible." He also expressed his appreciation for the participation of Libya's neighbours to help the Libyan people "overcome the current crisis, and contribute to the return of stability in the country."
The UN Envoy stated that the "region needs Libya to be a stable country that performs its regional role, and achieves progress, stability, and peace for its people. It is time for Libyan leaders to reunite and work to find a Libyan-Libyan solution to this crisis."
"It is the time to go for elections, to form bodies that have the legitimacy to sustain progress, so that Libya can regain its position as part of the United Nations family, and play its role in the humanitarian movement towards progress," Bathily added.
Notably, diplomatic sources confirmed that the Foreign Ministers of Egypt, Saudi Arabia, and the UAE are absent from the consultative meeting of Arab League Foreign Ministers, which is being held in the Libyan capital, Tripoli.
According to "Russia Today," a source in the Ministry of Foreign Affairs of the Libyan Government of National Unity (GNU) said, "Egyptian Foreign Minister Sameh Shoukry will not participate in the consultative meeting of Arab Foreign Ministers."
In a related context, an Emirati diplomatic source confirmed that the Emirati Foreign Minister, Abdullah bin Zayed, and the Saudi Foreign Minister, Faisal bin Farhan Al-Saud, will also not be participating in the meeting.